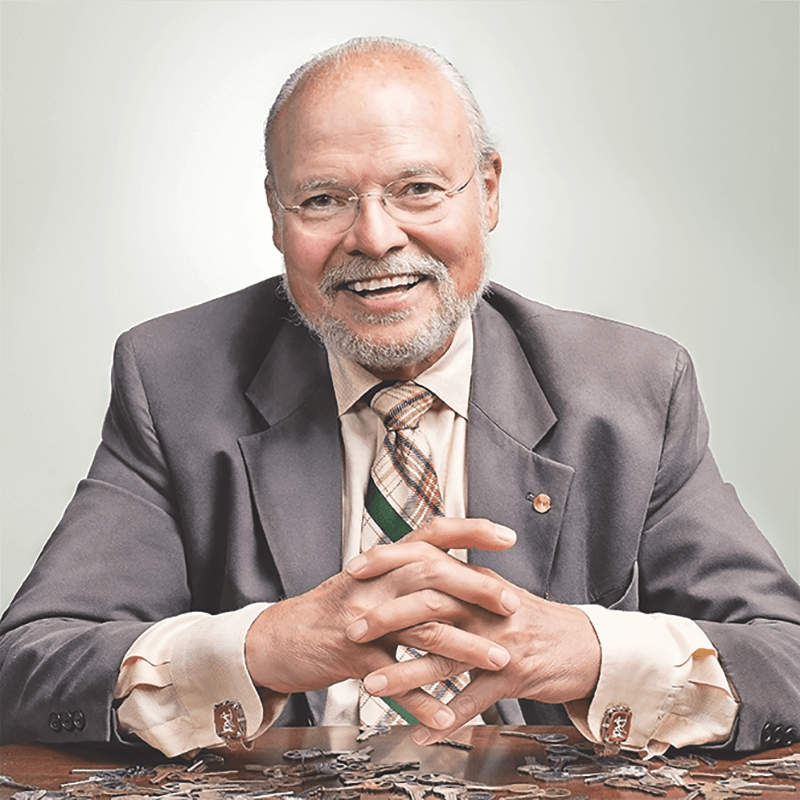 Stan Zukin
Founder
Stan founded our family, our vision, and our company. 1940-2018
Scott Zukin
President
A professional high end cabinetmaker in a previous life, Scott says the secret to the deft use of a hammer is all in the wrist. His zest for enjoying life is evident as he seems to be always taking classes or workshops to learn new skills.  Currently he is the reigning champion of the office cookie bake off (although we think the voting may have been rigged).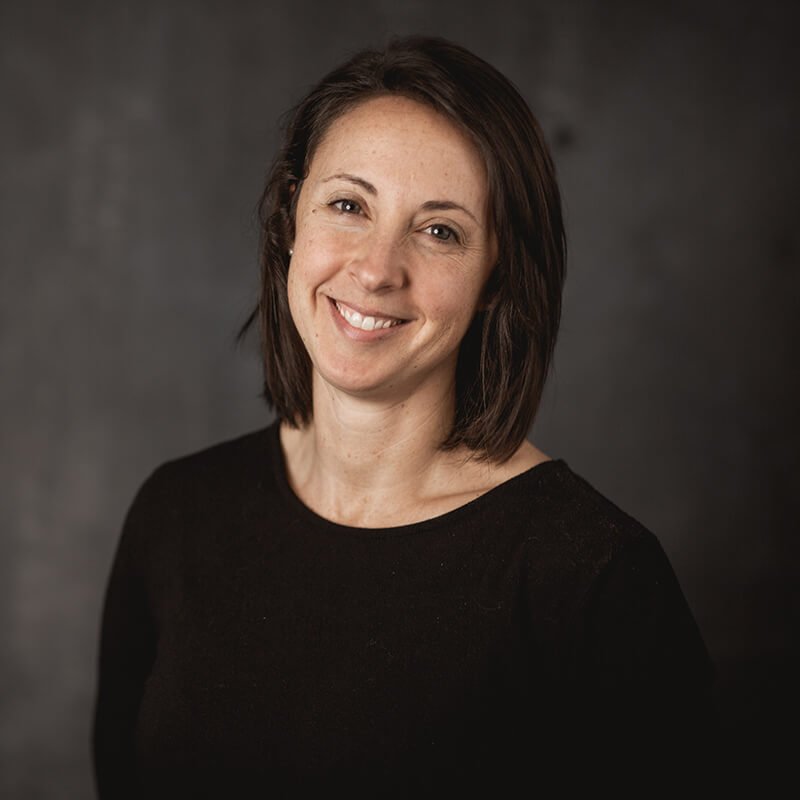 Delina Joyce
Operations Manager, Realtor ®
Emily Pastore
Commercial Rental Agent, Realtor ®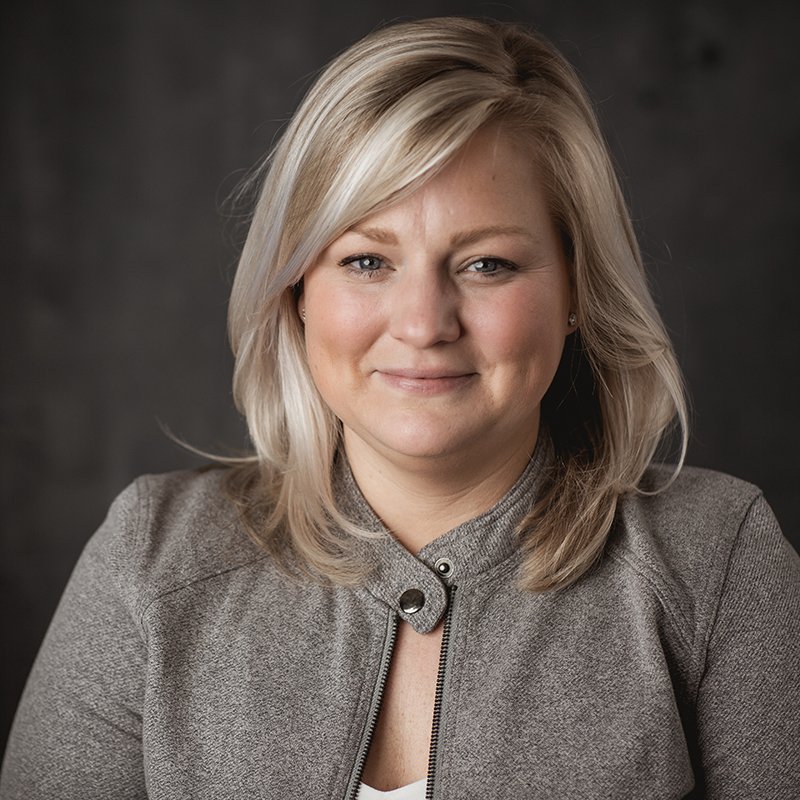 Lisa MacFarland
Commercial Rental Agent, Realtor ®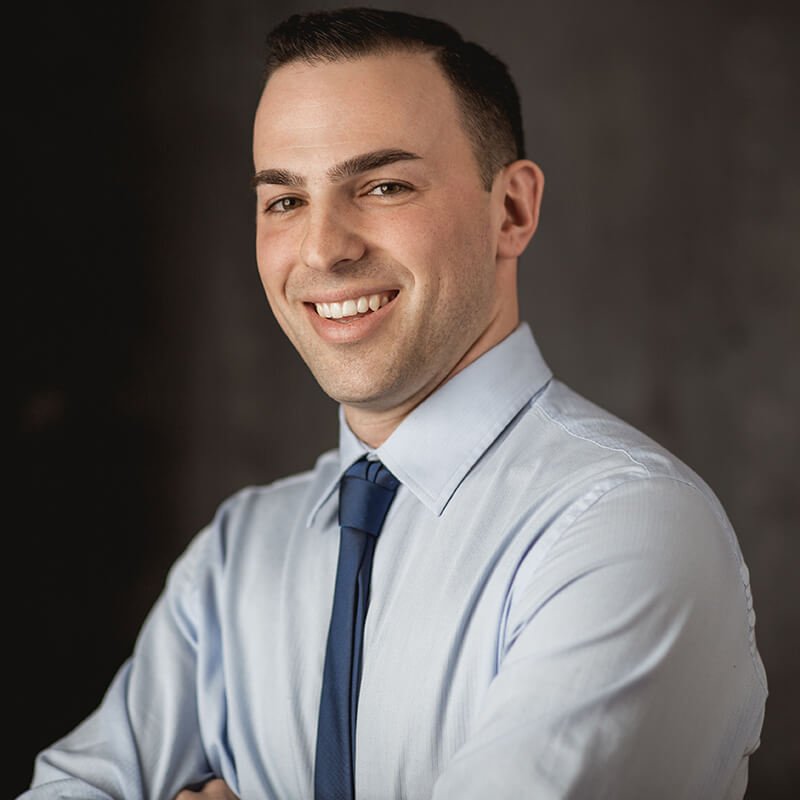 Chris Asdourian
Residential Rental Agent, Head of Parking Department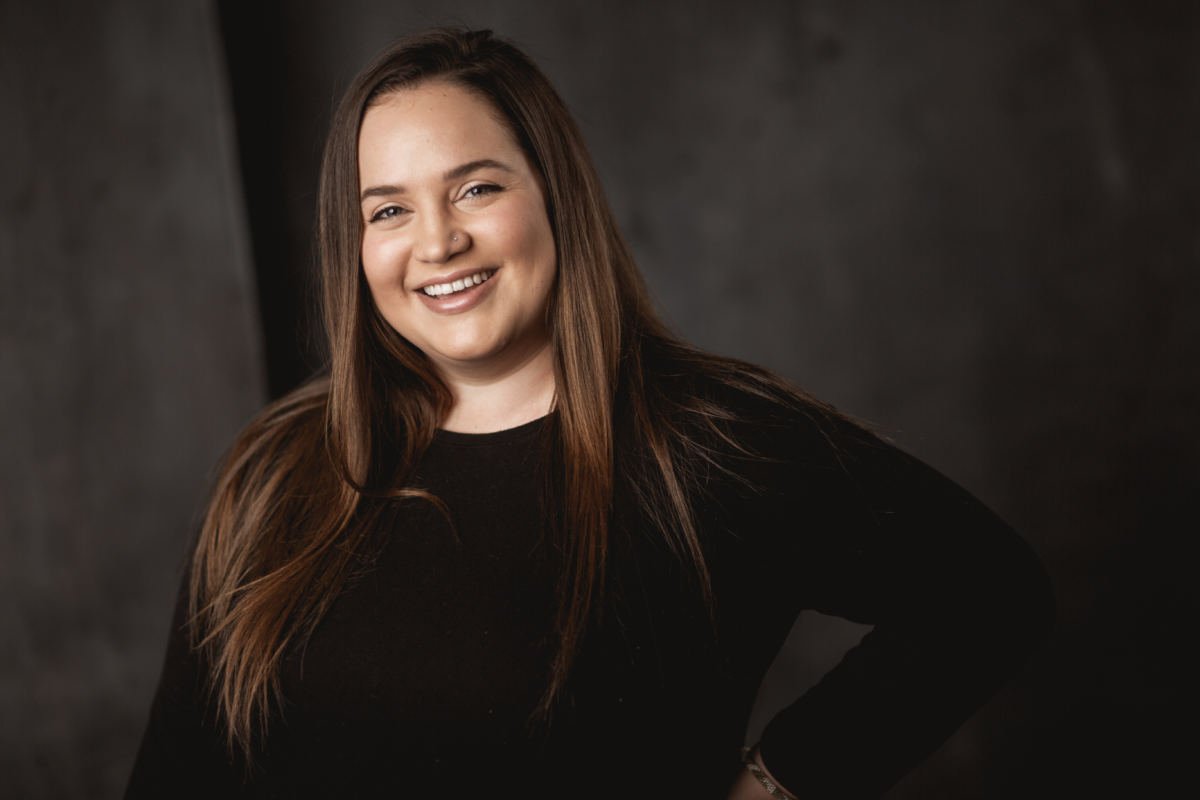 Brittani Dalton
Maintenance Assistant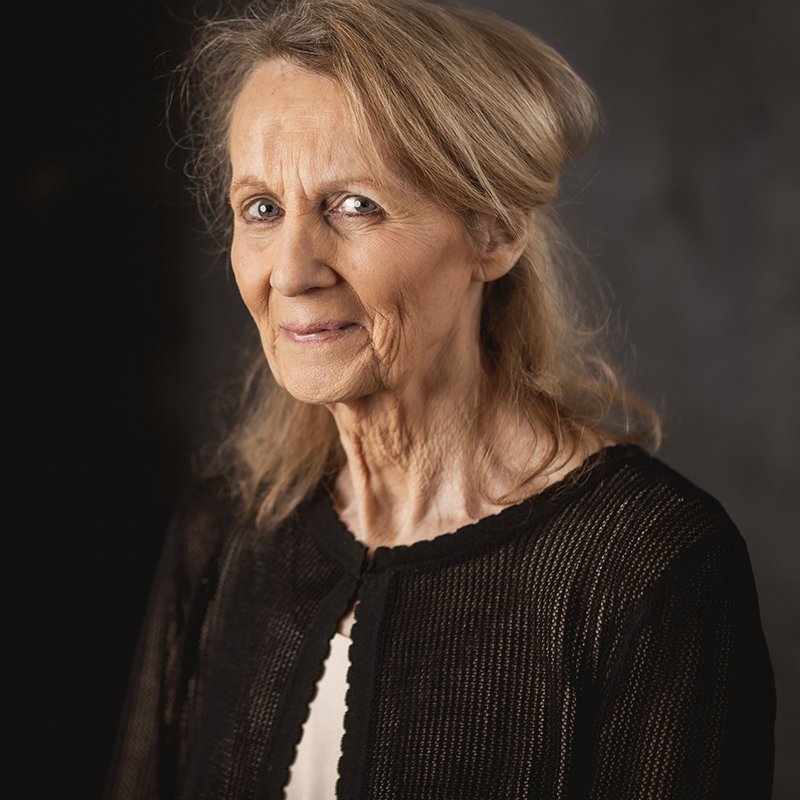 Barbara Hofstad
Accounts Payable
Bailey Zukin
Office Mascot
Bailey knows exactly when you've heated up your lunch and will watch you while you eat it.