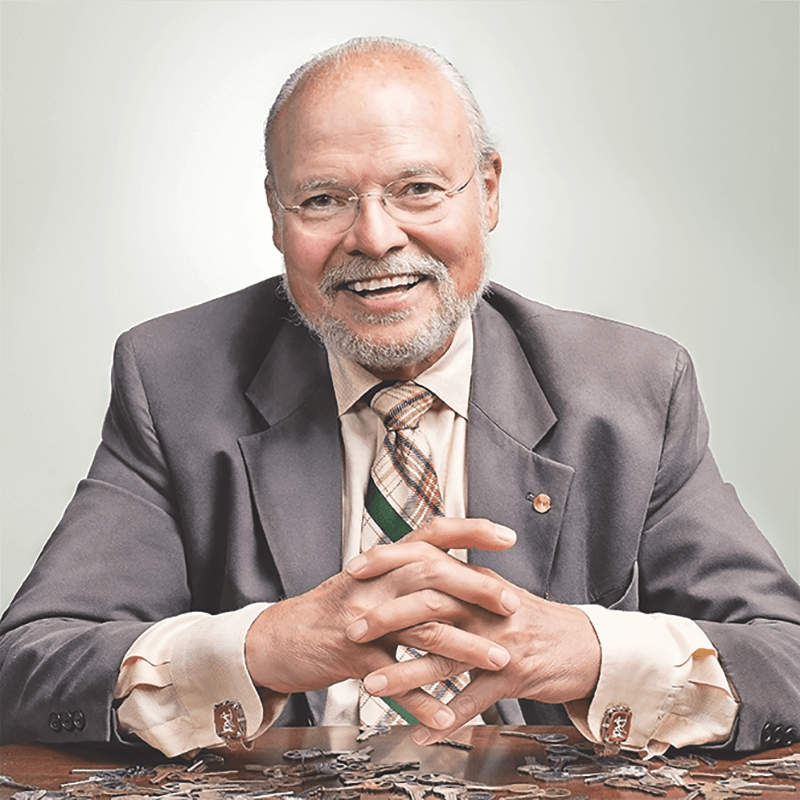 Stan Zukin
Founder
Stan founded our family, our vision, and our company. 1940-2018
Scott Zukin
President
A professional high end cabinetmaker in a previous life, Scott says the secret to the deft use of a hammer is all in the wrist. His zest for enjoying life is evident as he seems to be always taking classes or workshops to learn new skills.  Currently he is the reigning champion of the office cookie bake off (although we think the voting may have been rigged).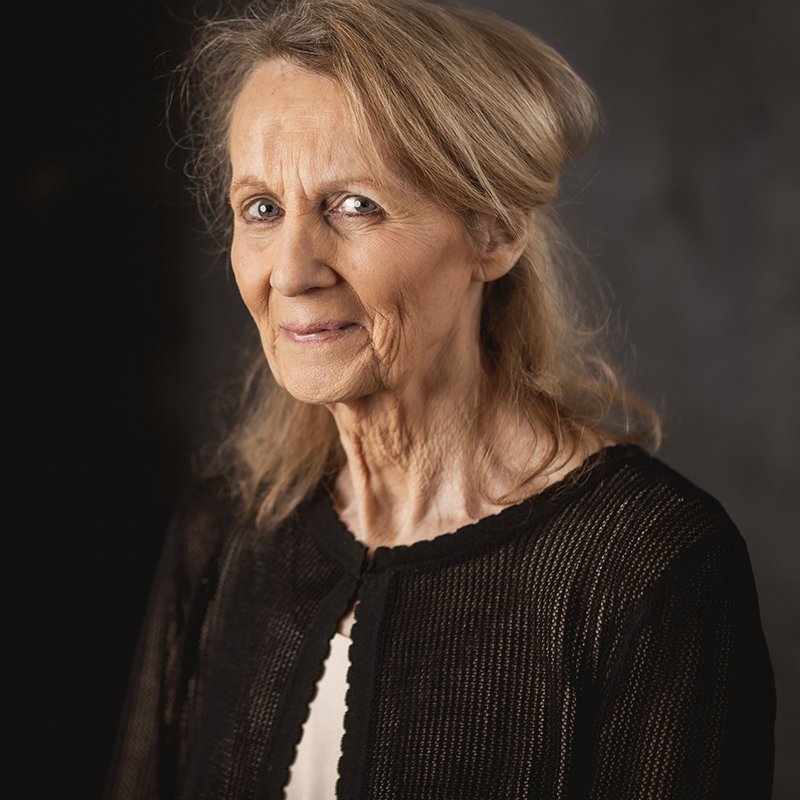 Barbara Hofstad
Accounts Payable
Besides being an expert in using an adding machine without needing to look at the numbers, Barb is also the oldest of 9 siblings.  Rather than make her a bossy older sister, Barb says that she learned very quickly after the 4th or 5th sibling that nobody was listening to her in the first place.  Not so at the Zukin organization, since Barb is also in charge of keeping track of employee birthdays.  Listening to her typically means birthday cake is involved..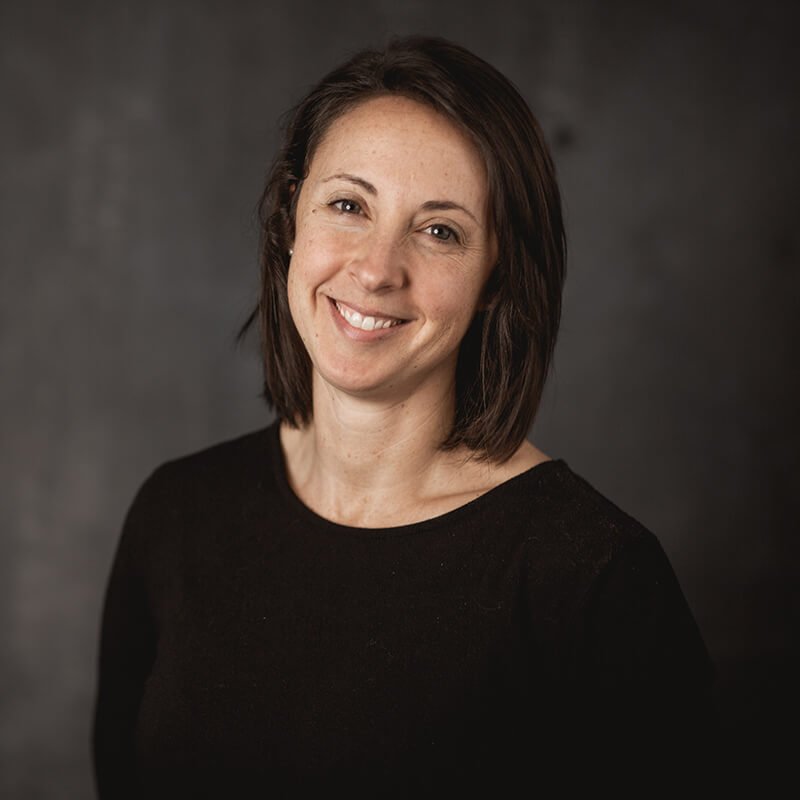 Delina Joyce
Operations Manager, Realtor ®
You can tell that Delina was an only child because she is very independent and knows how to keep herself busy.  She is a Mom of 2, athlete, and co-owner of a family business.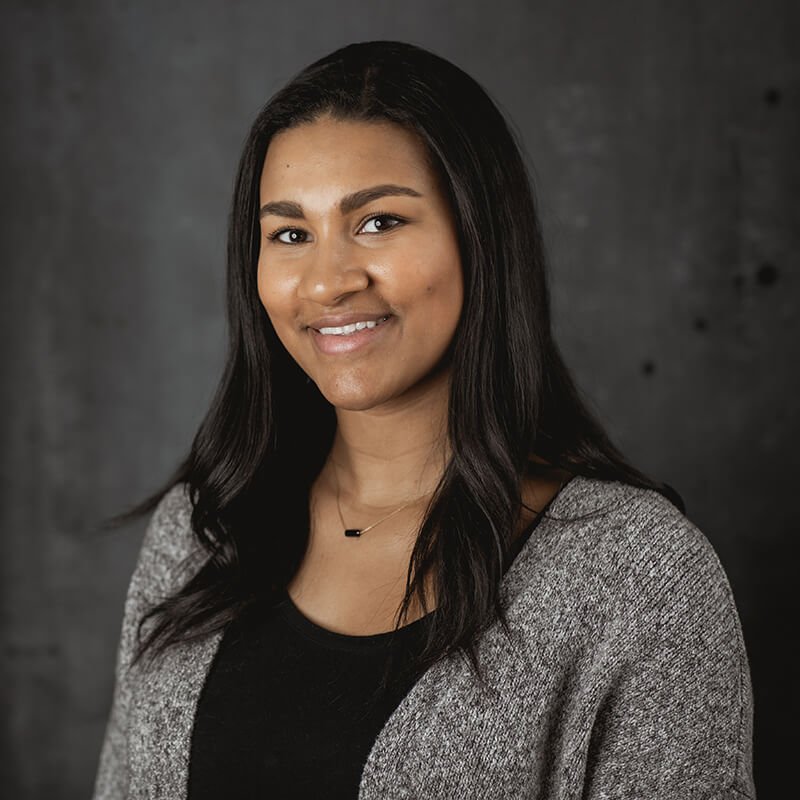 Jailyn Adams
Rental Agent, Realtor ®
Emily Pastore
Commercial Rental Agent, Realtor ®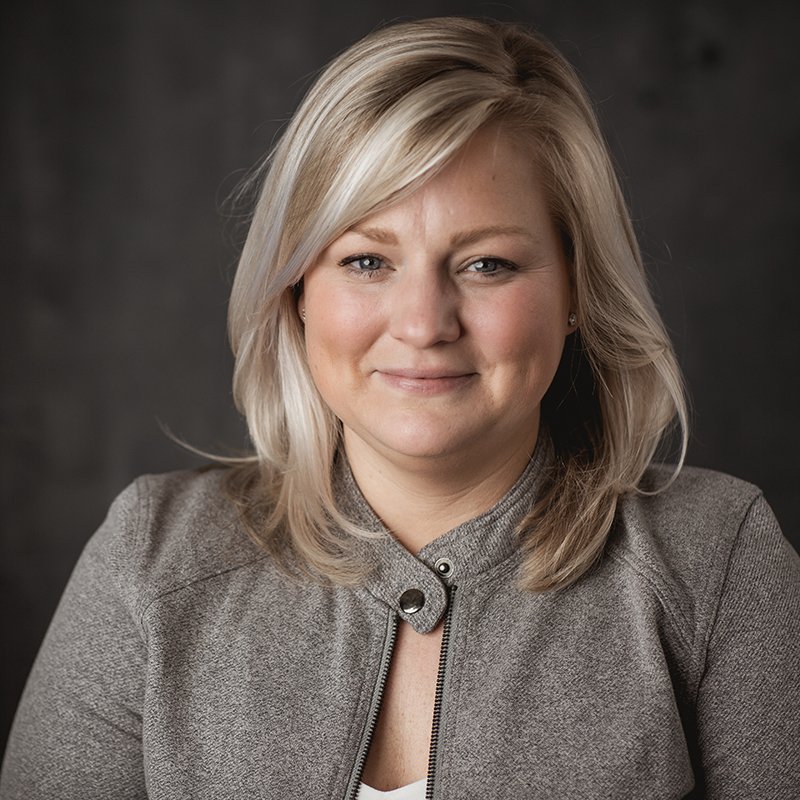 Lisa MacFarland
Commercial Rental Agent, Realtor ®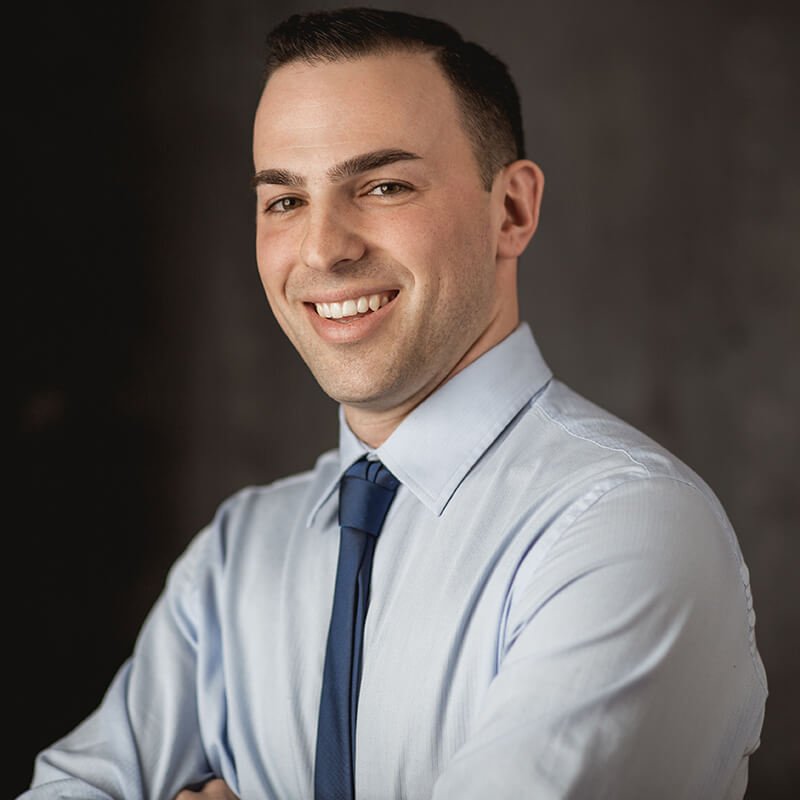 Chris Asdourian
Rental Agent
Iman Nero
Maintenance Supervisor
Cindy Stotzfus
Accounts Receivable
A participant in the 'word of the day' challenge in the office, Cindy is a second generation employee of Zukin's.  She and her husband own a small farm where they breed large dogs in an attempt to come up with a breed with a four colored coat and very loyal personalities.  Many of these dogs have gone on to become the cherished pets of Zukin employees.
Bailey Zukin
Office Mascot
Bailey knows exactly when you've heated up your lunch and will watch you while you eat it.