Choosing the
best smart home devices
for your
student rental
that are both easy to use and don't require a lot of work to install, can be a daunting task, especially in a marketplace that is continually introducing new and exciting products. We would like to suggest a few of the best smart home products that we think will make your
West Chester apartment
that will make it a topic of envy. Many of these devices are so simple all you have to do is plug them, and they go right to work.
Best Smart Home Devices – Our Topic Six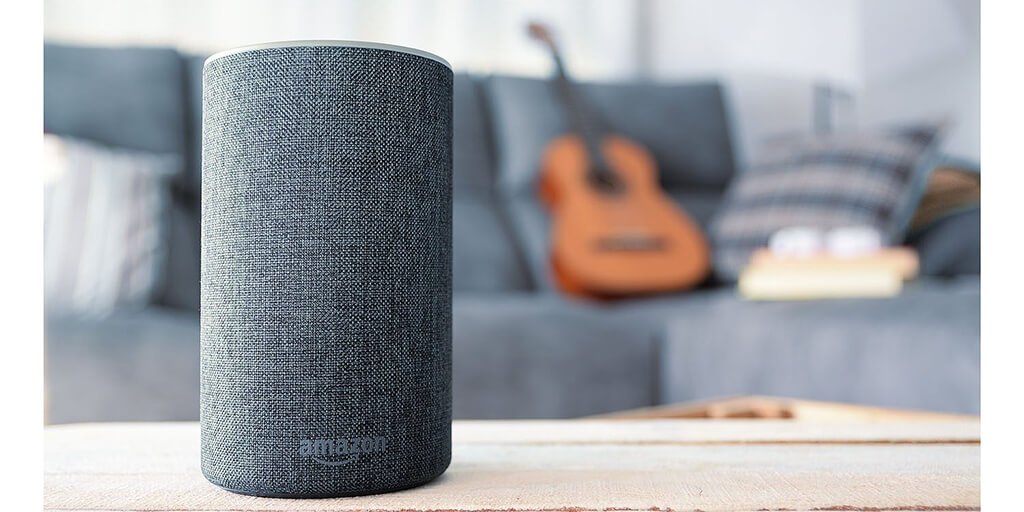 Alexa ECHO
The ECHO is one of the simplest devices to use if you want to find out about the weather, do a little research or just listen to music. Plug it in, allow it to get used to your voice and you are good to go. Once everything is synced together, all you have to do is say the "keyword" to wake it up.
Philips Hue White LED Starter Kit
By using the Hue Bridge and the LED lights, your ability to control how much energy you use is at your fingertips. The Bridge pairs with your smartphone so you can control your lights from anywhere. The LED bulbs provide you with plenty of light while using less energy.
SimpliSafe
SimpliSafe is one of the most effective home security systems for apartment living. You don't hardwire the system into your electric wiring, making it easy to install and even easier to remove. When you get ready to move to a new location, just take the system down and hook it back up once you get settled in.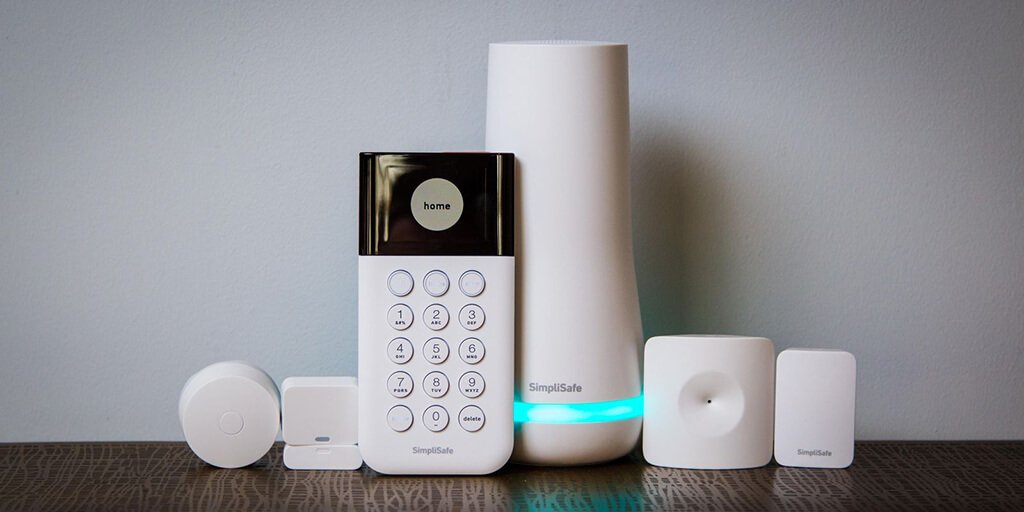 Sonos One
The Sonos One is one of the best smart home devices for people who love to listen to music. It is voice-controlled, easy to operate, and doesn't require a lot of work to install or set up. Plug it in, sync your voice and you can start listening right away.
ChromeCast
ChromeCast not only allows you to watch your favorite movies and television shows, you can also hook it up to yourNest smart cameras and view them on your television screen. This puts your entertainment and your home security in one convenient location.
Leviton's Decora DW15P Smart Plug
Leviton Home Solutions offers the Decora Smart Plug that allows you to plug in a variety of devices from lights to electronics and control them through the Wi-fi connection attached to the plug.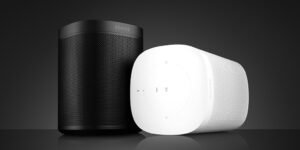 These are just a few of the best smart home devices on the market that require little to no work when it comes to installation and set up. Obviously, there are a lot of options out there from Apple TVs to iHome portable speakers. However, we believe these will make your living space a lot more fun.