So you're moving out for the first time. You've got everything you need: dish rack, laundry bag, Amazon Echo…well maybe not everything is a necessity. Nevertheless, you think you're ready. But have you created a first apartment budget? If you're moving into a student rental or one of our apartments in West Chester PA, it's a good idea to budget your household expenses. This will give you a good idea of what you need to have month after month to stay current on all your bills. There are a few things to consider when creating your first apartment budget. Knowing where your money goes and how much you will have left at the end of the month is a great way to figure out how to save a few dollars.
First Apartment Budget – A Guide to Help Keep Money In Your Pocket
Rent
Rent will normally be your biggest expense and almost always is due on the first of the month. Immediately setting aside a percentage of your rent each paycheck first will make it easier to have what you need every time the first of the month rolls around.
Utilities
Utilities are a fact of life and if you plan on having lights, water, heat, and entertainment, you need to include them in your budget. Your local utility company will be able to give you a close estimate of what your utilities will be. This gives you an idea so that you can start to create your budget and know how much rent you can afford.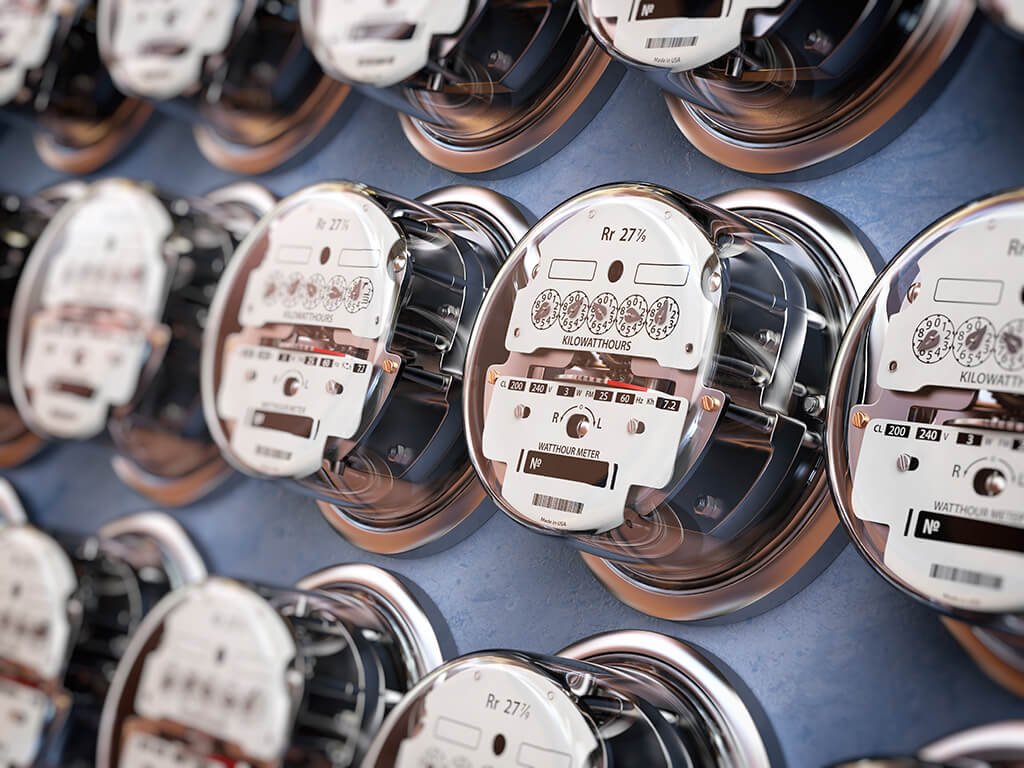 Fun Money
It's essential that you set aside some cash each month so you can go out and enjoy yourself. West Chester has some of the best nightlife's in the U.S. so make sure you take the time to enjoy it often. All work and no play makes for an incredibly dull existence. Find activities that have minimal cost and when you have saved a little money you can splurge on a bigger event.
Renters' Insurance
While it isn't mandatory, renters insurance is a good idea. Including it in your budget will ensure that if something bad happens, you won't be starting over from scratch. You will have enough money to replace what was lost without putting yourself in financial distress.
First Apartment Budget Worksheet
Once you have your first apartment budget, stick to it as closely as you can. The months that you have a little extra money left over, put it in savings, even if it's only a few dollars. Pennies grow into dollars and before you know it, you may be able to afford a bigger place.
At Zukin Realty we want to ensure that all our renters are provided the resources needed to make sure their rental experience is stellar. Click on the link below to download our FREE First Apartment Budget Worksheet.