December 2019 – When you first enter the doors of Limoncello West Chester, the atmosphere just resonates of family pride and of bestowed blessing passed down from one generation to the next: an old world tradition that the human spirit yearns for. That spirit of tradition is the heart of this family restaurant, and every person who enters Limoncello West Chester gets to partake in a little part of a very rich family, legacy.
Each incredible meal enjoyed by Limoncello's countless fans has been perfected for generations by the Mingrino family. Recipes have been passed down by family patriarch's Giuseppe and Maria Mingrino who relish in the success of their three children: Frank, Paul, and Dina the pride of the Mingrino/LaSpada family. Today, Limoncello has two locations (West Chester and Chester Springs), and are showing no signs of stopping just there.
We had an opportunity to speak briefly with members of Limoncello West Chester family for Zukin Realty's monthly business spotlight, and here is what they had to share.
Limoncello Ristorante – Where You Too are Family
What inspired you to choose West Chester, PA as your first location nearly 20 year ago?
Actually, our first location was in Havertown, PA and was called "Porto Rossa." We came to West Chester because we could tell it was on the up-and-up, and look at it now! It has really changed a lot in the last 20 years and continues to get better and better.
How has West Chester and your business changed since those first days?
We are blessed to have had such a great response from the WC community. We are overwhelmed to see so many of the same familiar faces day after day. The endless support Limoncello West Chester has received over the years has truly helped grow & sustain our business to what it is today.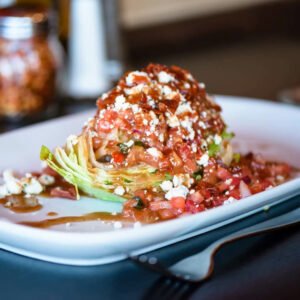 NOTE: Above Images Property of Limoncello West Chester
How many of the items do you serve on your menu are from Mingrino and LaSpada family recipes?
For the most part, every single one! We collaborate on recipes together, both from the past and today. So each of our patrons gets to share in the same foods we prepare for ourselves and our families. In many respects, the meals you enjoy at our restaurant come from our table to yours. 
Limoncello's lunch buffet is somewhat legendary. What do you equate for its massive popularity?
It truly is! I believe it because you never know what you are going to get. It's really never the same. It's like an Italian surprise everyday with a huge variety. And the price point is simply excellent.
What is a 'favorite dish' amongst family members?
Arancini, Chicken Limoncello. It's a must try. Now the secrets out!
Any plans on Limoncello opening a third location anytime in the future?
If the right opportunity arises! We are certainly interested in expanding the family table.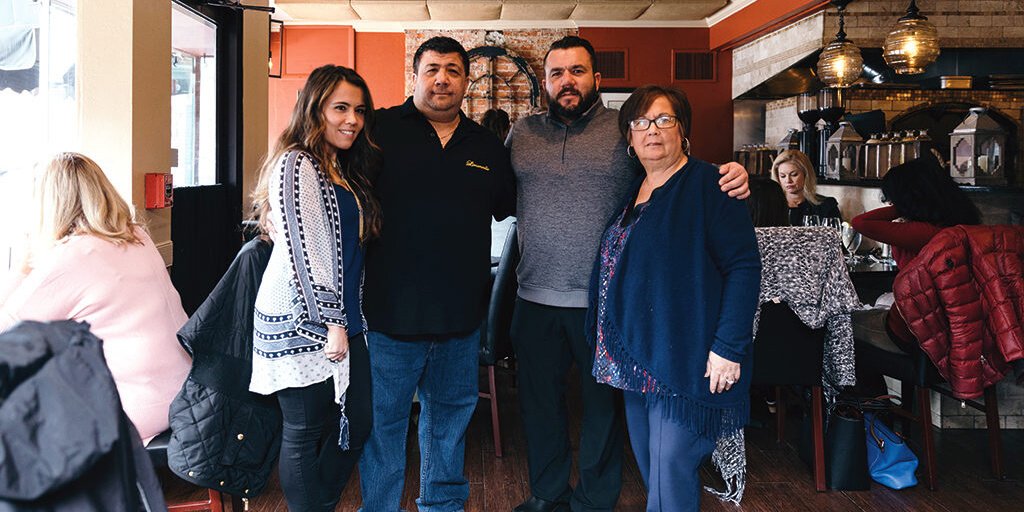 NOTE: Above Images Property of West Chester Press
Any closing comments/thoughts you want to share with the public?
On behalf of the whole Mingrino family we would like to say thank you. We appreciate the support of the community. We are here for them and if it wasn't for them allowing us to do that…we wouldn't be here!
Well…there you have it. Limoncello West Chester is open seven days a week and the Limoncello lunch buffet can be enjoyed Monday through Saturday weekly. And, if you haven't tried their catering, it's an absolute must! Fully tailored to meet your unique needs, it undoubtedly become your "go to" catering option for all your events and gatherings. Follow the link below to checkout the Limoncello West Chester Menu and schedule your next reservation.