May is almost here and–for many–move out and move in day is right around the corner. And although a new rental can be thrilling, for many the moving process can be a real downer. Lucky for you, we put together some moving tips to make your next move a breeze.
So…whether you are moving into a student rental in West Chester PA or a non-student, apartment for rent in West Chester PA here are some invaluable moving tip that will help you keep your sanity come moving day.
Moving Tips: 5 recommendations for Having the Best Move EVER
Moving Tip #1 – Label Everything by Room
Label every box by room. Create a staging area for each room and put the boxes where they belong while you are packing. When you get ready to load the truck, keep everything together. Reverse the process when you arrive by putting the boxes in their respective rooms.
Tip #2 – Make Sure You Have Enough Supplies
Nothing is more frustrating than finding out you don't have enough supplies to finish packing after all of the stores have closed. Make sure you have everything you need before you start so you can work for as long as you need to before you start packing the truck.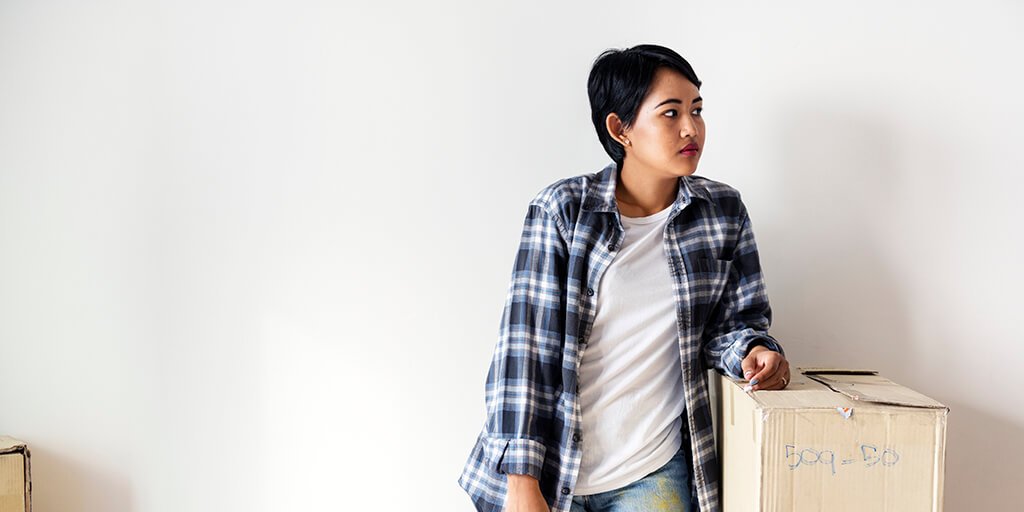 Tip #3 – Ask for Help Before You Get Started
A few days before the move, ask a few of your friends for help. Ask several so that if one or two back out, you will still have a few that are willing to help. Sweeten the deal by offering to buy pizza and drinks for those who stay until the job is done.
Tip #4 – Don't Be a Hero: Rent a Truck
Instead of making a hundred trips in your car or truck, rent a large box truck and move everything in one trip. It will save gas as well as time and make it easier to load and unload all of your items. Most rental trucks also come with hand carts that make moving large items much easier.
Tip #5 – Get Rid of the Clutter
Don't worry about moving things you don't need. If you have a lot of items or clothing you no longer need, donate them to a charity. The Salvation Army on Market Street in West Chester is a great option for making donations. You may be able to get a tax receipt and you won't have to worry about finding a place to put them in your new apartment.
Clearly this is just a snapshot for moving tips to follow. But they will save you time and energy and make moving more tolerable and possibly even enjoyable. Take your time and stay organized. Your move will go smoothly and you will be able to settle into life and your new home much faster.