West Chester University students who attend their classes online can be quite successful if they are willing to put in the effort and do the work. Using an online learning platform, however, can bring about challenges that will test your ability to learn on your own. If you want to succeed, you need to take the necessary steps to make sure you get the most out of your degree program. Once you've found the right degree, it's up to you to take advantage of the opportunity.
Create a Designated Work/School Space
In order to get the most out of your education, you need to have an online class setup where you can study. You want to be as comfortable as possible so nothing will stop you from learning as much as you can. Make the space uniquely your own and include the items you will need while you are studying.
Eliminate Distractions
When it's time to study, make sure there are no distractions. Turn off your cellphone and make sure your spouse and children understand that you need time to study. If you need background noise, choose relaxing spa music or soothing instrumentals. Take breaks as you need them. Your online class setup should be quiet and free of all types of distractions.
Organize Your Time and Work/School Space
Set aside a certain time every day that you can dedicate to your studies. In addition to organizing your time, make sure all of your school supplies are organized as well. Make sure you have enough space to set up your laptop, textbooks, and any other materials you may need for taking notes.
Get to Know Your Teachers
Get to know your teachers. A little research will tell you a lot about your teachers and how they interact with their students. Find out about their teaching methods. Send them an email and introduce yourself. If they have questions, answer them as completely as possible.
Familiarize Yourself with the Technology
Deciding to enroll in an online degree program offers convenience and flexibility. If you want to be successful, you will need to understand how the online learning platform works. Most platforms are easy to use and fairly self-explanatory. Try to access the platform before school starts. If you have any questions, you will be able to have them answered long before you need to use the platform for school.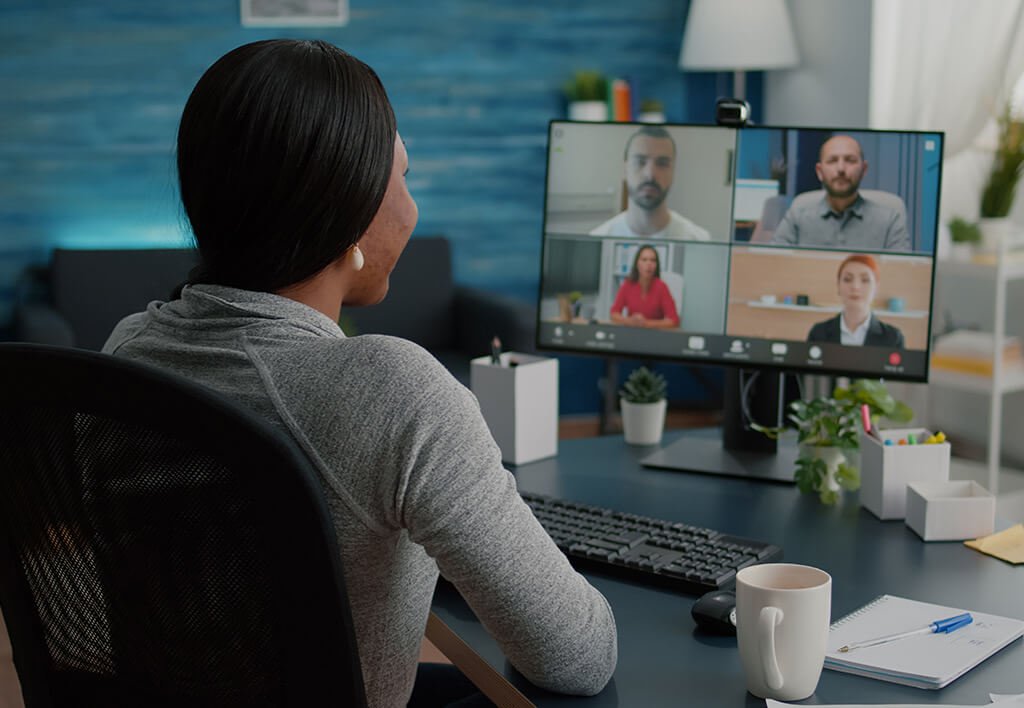 Wear a Mask
Wearing a mask is an easy and effective way to help keep yourself and others healthy. Just like going to the grocery store, everyone who enters your apartment should be wearing a mask and should keep it on until the leave. No exceptions. This simple step can greatly reduce the spread of Coronavirus, keeping you and your roommates safe and healthy. And if someone is sick who is planning to be a part of your moving party, they should stay at home and not be involved in the move at all. It's the best way to help everyone avoid getting sick.
Our Response to Coronavirus/COVID-19
Zukin Realty has taken extra precautions for all West Chester student rentals and our non-student, places for rent in and around West Chester to help combat the effects of COVID-19. Click here to read our official statement. Stay healthy & safe everyone.