Communities are only as strong a the organizations that support them. West Chester, PA is no different. There are many organizations that work together to help support the local community and residents and businesses that thrive there. The following five local organizations are among the top supporters of West Chester. The efforts they put into building the community are very appreciated.
5 Organizations Changing the Face of West Chester PA
West Chester Business Improvement District
The West Chester Business Improvement District is dedicated to helping local businesses be as successful as possible. The organization offers valuable resources and advice to small businesses within the community that they can rely on to grow and thrive. By making solid improvements, small businesses are better able to keep up with competing stores that may have more resources or higher working capital.
Greater West Chester Chamber of Commerce
The Greater West Chester Chamber of Commerce is an organization that is made up of local businesses that work together to put on events and try to bring positive changes to the community. The events that are sponsored by the Chamber of Commerce raise money to support community programs that support local small businesses and other organizations. By working together as one organization, the Chamber makes the community stronger and brings residents and business owners together.
West Chester Downtown Foundation
The West Chester Downtown Foundation was created to assist businesses located in the downtown district make general improvements that create a friendly and inviting environment. The downtown district is the heart of the West Chester community. From the shops to the cafes to the offices that call downtown home, the Foundation is there to help support growth and keep the area as productive and beautiful as possible.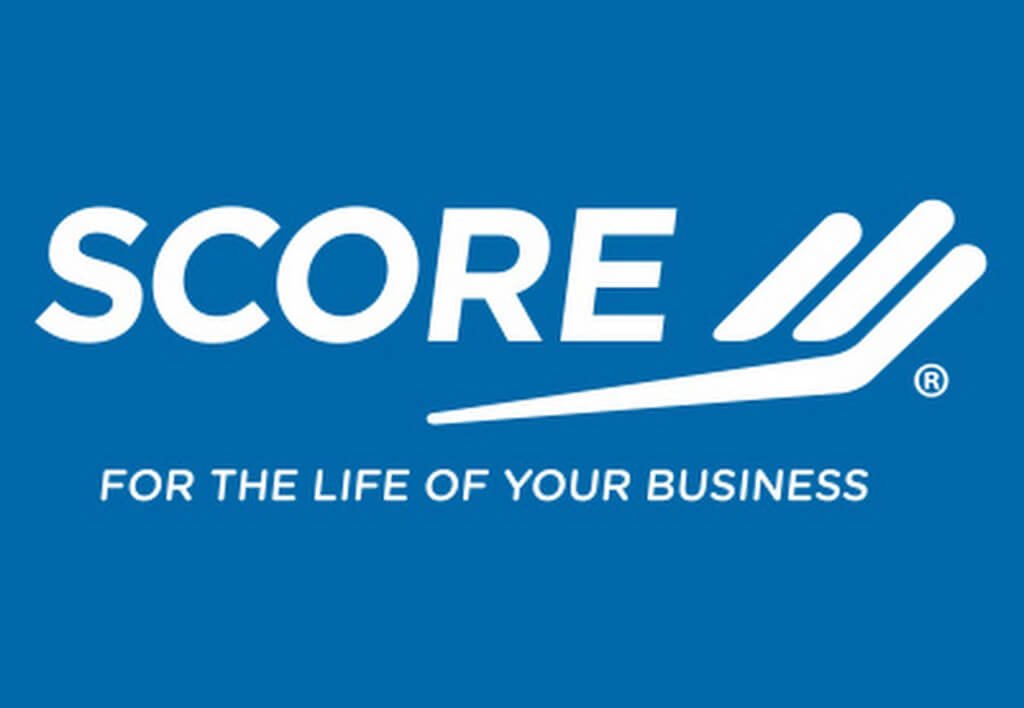 Rotary Club of West Chester
The Rotary Club of West Chester is made up of small business owners who are dedicated to making a difference in the community. The group offers scholarships to local students who take pride in performing community service and are proud to be a resident of the area. The Rotary Club hosts charity events throughout the year to raise money to support many community programs.
SCORE of West Chester Mentoring Program
SCORE of West Chester Mentoring Program pairs retired business professionals with local small business owners who can benefit from their many years of experience. Many SCORE members will invest in local businesses as a way of supporting the community. By working with local business owners they make sure that all of the experience they gained throughout their careers is continually put to good use.
West Chester, PA is a thriving community because local residents and business owners work together to keep things running smoothly. Coming together makes the community stronger and more resilient. It gives a boost to local businesses so they can continue to be successful. The more local businesses profit, the stronger the community becomes. Thanks to these organizations, West Chester, PA continues to grow and expand. Supporting small businesses and local organizations in your community is incredibly important if cities and towns want to grow.