Parking in West Chester PA, let's face it, is always not so easy. And, if you have a car, live in the borough of West Chester, and have ever lived through a hard Pennsylvania winter, you know that parking in a snowstorm can be a nightmare. Ahh yes…there is nothing like having your car get plowed in where your car looks like the rebel base on the ice planet of Hoth in Star Wars.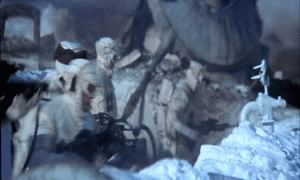 Fortunately, there are a couple resources you can utilize, right now, to help you "weather" your West Chester Borough parking woes.
Stay Alert
Did you know that West Chester Borough has an Alert Center that lets you subscribe to "Weather Alerts?" The alerts get sent directly to your phone when bad weather is approaching. It's true! All you need to do is subscribe to West Chester Borough's Alert Center. It's an underutilized resource that will help you proactively prepare how you handle parking in West Chester PA during treacherous weather.
FREE Parking Garage West Chester PA
If a State of an Emergency is declared in the borough, West Chester Public Works has got to make sure Snow Emergency Routes are completely clear. That means no parking on streets that are deemed Snow Emergency routes. What's considered a snow emergency? If snow reaches 6" on the street, technically it is considered a snow emergency in the borough.
Let's be honest, you…know your car will be towed if it is parked on the street during a major snowstorm. Stop lying to yourself! It's going to happen and probably for good reason. So…you have to be smart. The borough wants to help, and they want to make sure your car is kept clean and out of mother nature's horrible grip.
That is why all parking charges are suspended at all Borough parking garages and surface parking lots during a snow emergency. Not only is the parking free, but there is a good chance you won't even have to shovel any snow if you move your car early and park in a parking garage. Now…that dog will hunt!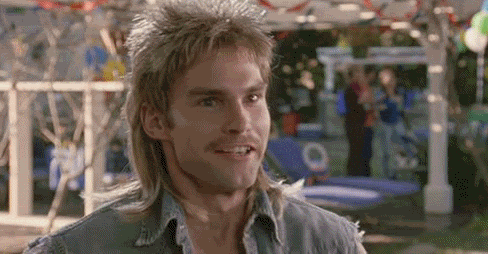 Park Outside of the Emergency Route
Finally, if you're really in a pinch, all the parking garages are full, and if you possess the appropriate parking permit, you can park outside of the of Snow Emergency Routes. Here is a quick link for you to save…bookmark…get tattooed on your forearm…to help you find streets that fall outside of the emergency routes in town.
There's Always a Silver Lining
Let's face it…although it can be challenging dealing with a car in the borough during a snow storm, after you get your whip settled, the borough is one of the best places to be stuck. Downtown West Chester truly comes alive with bars, restaurants, coffee shops, and more bursting at the seams with students, residents and townies alike having an amazing time and sharing in what they love most, which is simply being a part of the community: the Borough of West Chester. From everyone at Zukin Realty, be safe and stay warm this winter.