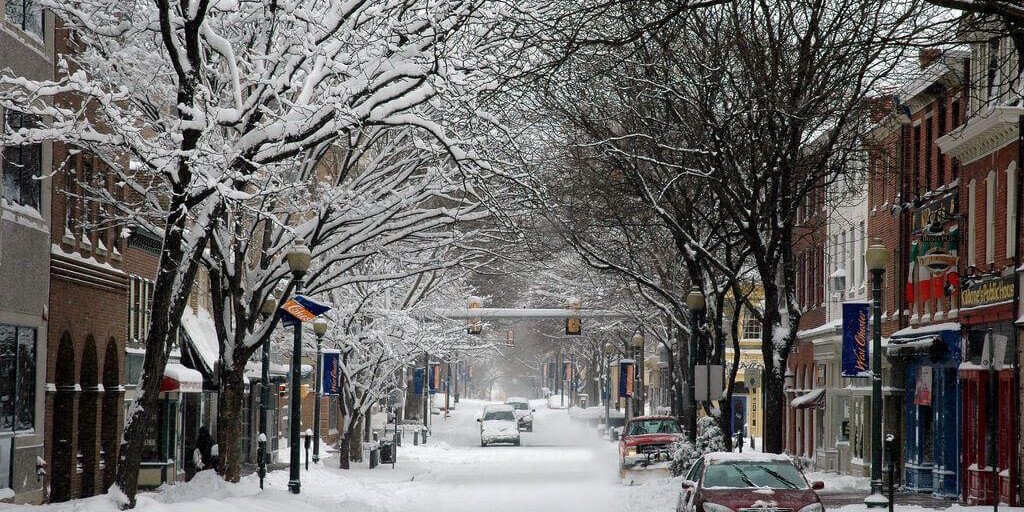 December 20, 2022 –
Lets face it, parking in West Chester, PA is not always easy. If you own a car and live in the borough, the gymnastics you have do in order to not get a ticket can be very challenging. Ahh yes…there is nothing like parking on one side of the street and having to move your car across the street the very next just to avoid a ticket.It can feel like you're losing your mind.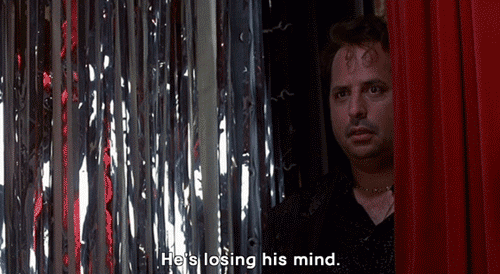 Fortunately, there are a couple resources you can utilize, right now, to help you with your West Chester Borough parking woes.
Residential Parking Permits
If you are living in the borough and have a car, then you need to get a permit in order to avoid getting ticketed. The borough is divided up into 19 different areas (A through N) and you can apply for a parking permit depending on your resident location. To apply for a Residential Parking Permit, you'll need to apply online by completing a permit application. In addition, you will need to email proof of residency to the parking department. Approval or denial is based on completing the following requirements:
A valid Pennsylvania vehicle registration with your name on it
Two current proofs of residency with your name and West Chester address
Wondering where your parking permit will be located and valid? The Parking Authority provides a very useful
Parking Map
for your convenience.
Emergency Alerts
Did you know that West Chester Borough has an Alert Center that lets you subscribe to "Weather Alerts?" The alerts get sent directly to your phone when bad weather is approaching. It's true! All you need to do is subscribe to
West Chester Borough's Alert Center
. It's an underutilized resource that will help you proactively prepare how you handle parking in West Chester PA during treacherous weather.
West Chester Parking Garages
We all have experienced 'searching for a spot,' aimlessly driving up and down streets. Fortunately, there are 3 large parking garages in the borough of Wester Cheter that are open to the public. And their rates are very reasonable. West Chester parking gargages are at these three locations:
14 E Chestnut St, West Chester, PA 19380
20 S High St, West Chester, PA 19382
220 W Market St, West Chester, PA 19382
Paying Parking Tickets
You know what's worse than getting a parking ticket? Not paying a parking ticket. When you don't pay your parking ticket, the late fees aucured are substantial and create more unneccessary headaches. If you know you receied a legitmate parking ticket, it's best to simply pay it right away. Fortunately, there are now 5 ways to pay a West Chester parking ticket:
Pay in Person – Tickets can be paid in person Monday through Friday from 8 to 5pm at the Borough Municipal Building located at: 401 E. Gay Street, West Chester, PA 19380
Pay by Mail – Payment can be mailed to: C/o Parking Violation, Borough of West Chester Parking Department, PS&ED, 401 E. Gay Street, West Chester, PA 19380
Deposit/Drop Box – Tickets can be in the silver drop box that is stationed in the borough municipal parking lot.
Pay by Phone – Simply call 610-546-7054 and follow the prompts.