In many respects, studio apartments are sort of the archetype for 'open space' living. And there are lots of benefits usually associated with studio apartment living; lower rent, located in the heart of town, and oozing with charm. However, regardless of whether you're in a 
West Chester off campus housing
studio apartment or a
place for rent
that is more residential, generally studio apartments in West Chester are on the smaller side of the spectrum.  So…having a firm idea of what studio apartment design will be in advance is vital.
How to Setup a Studio Apartment
Deciding on what type of studio apartment layout you are going to commit to is crucial before you start just moving in every piece of spare furniture you can find. Believe it or not, you can truly delineate separate areas in your apartment with some proactive planning and creativity. A great idea is to secure a wall sized
IKEA Kallax
shelf unit to separate your bedroom from the rest your living space. This will also provide an outrageous amount of storage space for books, bins, etc.
Studio Apartment Furniture
A great studio apartment idea is to invest in dual purpose furniture. Consider getting a trundle bed that can double as a sofa. Or, try using a hollow ottoman that can provide additional storage inside itself. These types of furniture maximize space while still providing plenty of opportunities for comfort and storage.
How to Decorate a Studio Apartment
Choosing the right decor for your studio apartment can make a big impact on the overall feel and comfort of your 'kingdom.' We encourage you to choose a light color palettes, because darker colors have the tendency to make spaces feel smaller. Also, go vertical with your storage space. Hanging a shelf above a doorway is great way to provide additional storage space while keeping things off the ground. Finally, embrace the floating design trend. Choose to hang your lighting vs getting a lamp. This a fantastic way to maximize the lighting in your studio apartment while not taking up valuable floor space.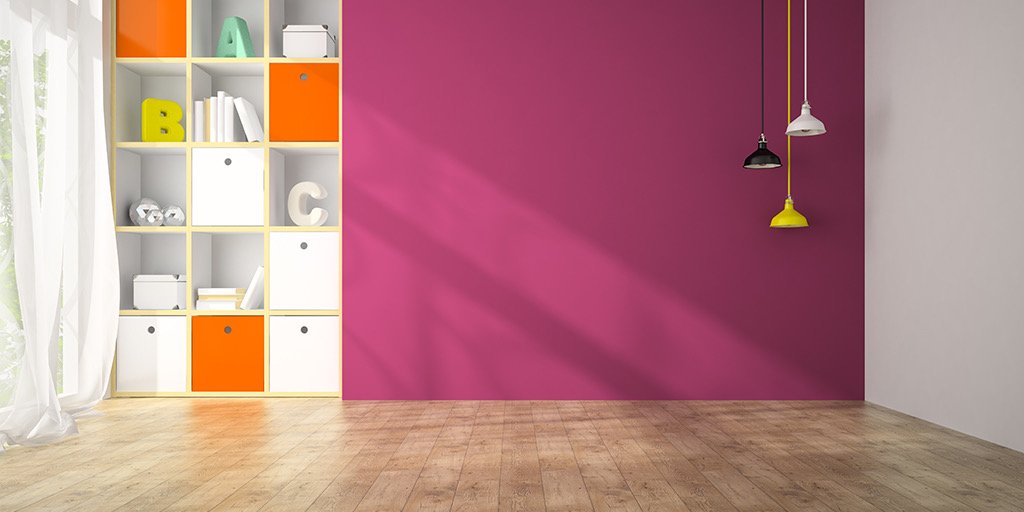 Trim the Fat
No, not off your rib eye steak, out of your life! Trying to hold onto every single item for sentimental purposes won't work in a studio apartment, so get into the habit of regularly decluttering your apartment. Donate clothes you don't wear or don't fit to the
Salvation Army in West Chester
and even take a chance at selling unused items on Facebook marketplace. It's a great way to declutter and get some money back on your investment.