The coming year will bring welcome changes in many ways. With all of the stress of the past couple of years, people are looking to create a more relaxed, laid-back living space. After all, many people are working from home now. When you live and work in the same space, you want it to be both functional and comfortable. Today's apartment decor trends are beginning to accentuate both of those concepts.
Natural Lighting
Natural lighting brings out the best in your living space. Using natural light is one of many apartment therapy decor trends that will help you stay focused. You feel much more invigorated when you are exposed to natural lighting. It can boost your emotions and will help you remain much more productive. In addition to the benefits of natural lighting, keeping your windows open will make you feel as if your apartment is much larger than it actually is.
Comfort Is Key
Comfort is always in style, but when you work and live at home, you want to take it a step further. A few big, overstuffed pillows and fluffy comforters will give you a chance to simply relax and let things go after a long day at work. For days when work is easy, you can still make sure you are as comfortable as possible. Being comfortable improves your productivity and allows you to focus more fully on whatever you are doing.
Vintage
Vintage decor is making a comeback. Older pieces are often made better and a more sustainable than newer, more modern pieces. Upcycle your old furniture and reuse pieces in different areas. Most vintage or antique pieces are unique and can add a special touch to any room or living space. Visit flea markets, thrift stores, and garage sales to find the most interesting pieces. Choosing the right vintage pieces will give you a chance to explore your creative side.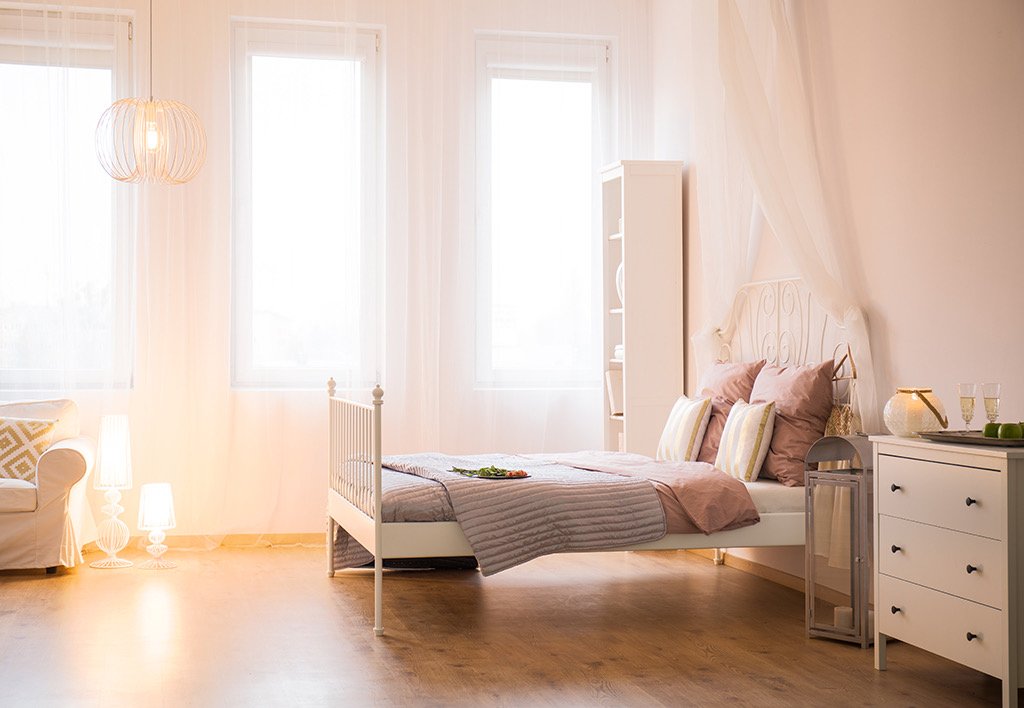 Open Concept
Open concept living areas give the feeling of a much larger living area where energy flows freely and will allow you more freedom of movement. There are no feelings of confinement or restrictions on movement. You can choose larger, more comfortable pieces of furniture that will allow you to decorate however you choose. Open concept is also more energy-efficient and works well with natural lighting.
Black Accents
Black accents will give you contrast. Even if you are using earthy tones and natural colors, adding black accents will make your colors stand out. Black accents are even more eye-catching when you use light or bright colors. When accents are used correctly, they can make hidden areas stand out and turn your living area into a true work of art.
When you are moving into your next apartment, take a few minutes and consider the layout. Choose the type of decorative items that highlight your style and character. Make it your own by choosing pieces that you enjoy. From color to texture to style, you have a blank canvas that you can use to create something beautiful.