Updated 12/23/2022 – Renting a West Chester student rental or West Chester residential apartment isn't difficult if you can show proof of income and have references. When you make the decision to rent an apartment, you need to start getting your financial records in order. Knowing how to show sufficient proof of income is the best way to get the apartment you want. It will also help you know what you can afford in terms of rent. In most cases, property managers may ask for at least two or more different types of proofs of income.
How to Show Proof of Income
Why Proof of Income Is Important?
Proof of income is important to landlords and property managers because it ensures them that the person or persons they are renting an apartment to will be able to afford it. It gives the documentation they need to justify entering into a lease that will last for a specific amount of time. Documentation is also beneficial if eviction occurs. Entering into any type of lease legal agreement means having documentation to support and sustain the agreement.
Tax Returns
Having one or two years of past tax returns is the best way to prove actual income. Tax returns show both gross and net income and provide an accurate accounting of what you make each year. Tax returns are legal documents that are supported by the federal government and can be used as verifiable proof of income when it comes to renting an apartment or purchasing a home. If you don't have physical tax returns onhand, you can go online and print copies off from the IRS website.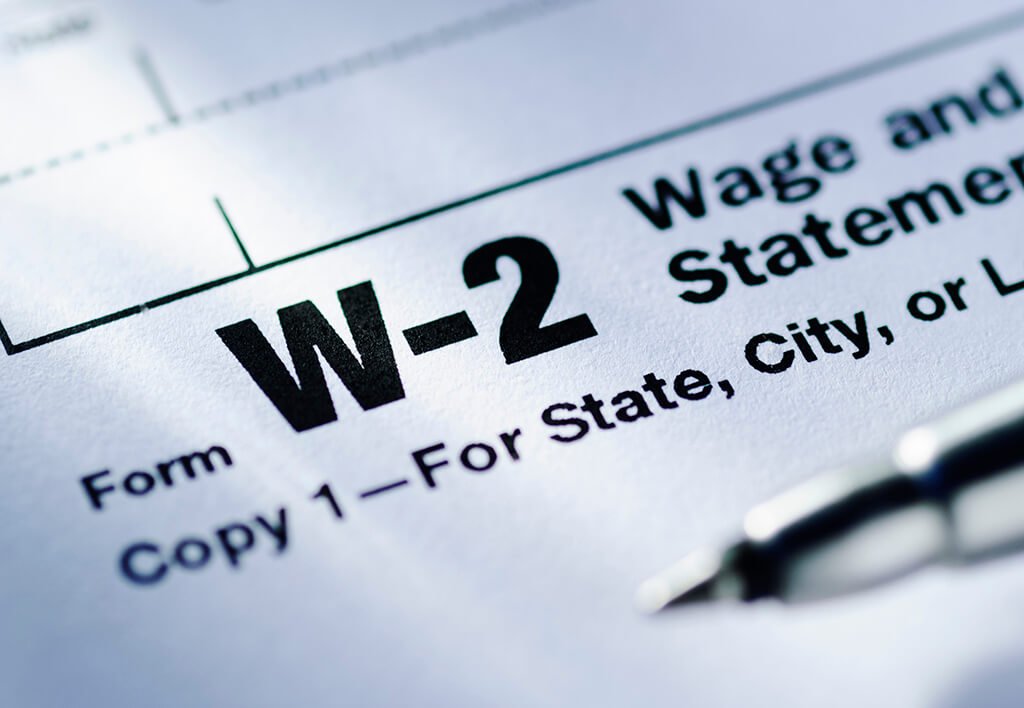 Financial Documents
Financial documents such as W-2 forms, pay stubs, bank statements, proof of income letters, and statements from investment accounts are all valid proofs of income that can be used when applying for an apartment or other type of rental unit. You may be required to provide documents for anywhere from two to six months in an attempt to prove continuity. Collect three month to start with and if your landlord requests more, be ready to offer them as well.
Self-Employment or Retirement Records
If you are self-employed or retired, you may face a few obstacles when providing proof of income. While bank statements are important, you may have to provide your tax returns or 1099s for as many as four years depending on the cost of the apartment. If you are retired, you may need to provide proof of your IRA or Money Market accounts. Both of these types of accounts offer monthly statements that can be used to substantiate your actual monthly income.
Before you apply for an apartment or rental home, collect your financial documents so that you can provide them to the landlord or property manager when you go to the office to fill out the application. Call ahead of time to find out exactly what they need so you are fully prepared. Never present original documents. Instead, provide the office with notarized copies of your financial records. You can also ask the property manager to make copies of your records so you can take your original documents home with you.