Whether you are looking for West Chester off campus student housing or just looking for your first (or second) place for rent in West Chester, it's important that you determine how much square footage you need to live comfortably. If it's your first apartment, you will need to determine not only what you are comfortable with, but also what you can afford. In some cases, you may want to talk to a realtor and have them show you the different sizes so you can see the actual sizes first hand.
How Much Square Footage Do I Need?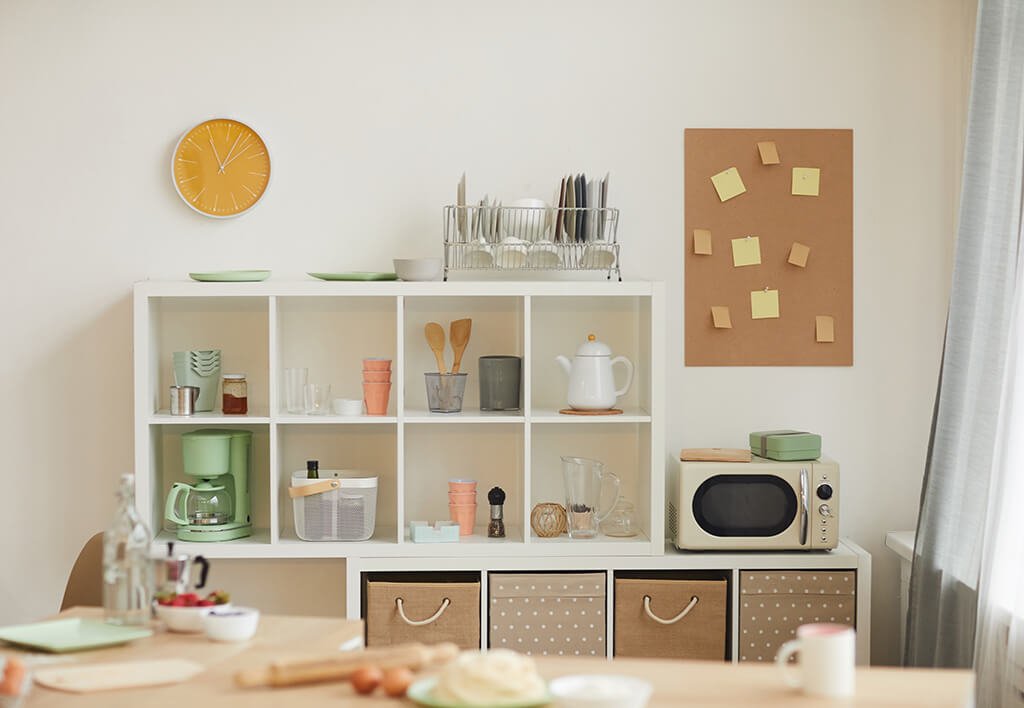 Industry professionals estimate that an average person will need anywhere from 100 to 400 square feet of living area. The amount of space it takes for a person to feel comfortable will vary from person to person. Some people can thrive in a very small space. Others may need wide open spaces to feel comfortable and thrive in their personal space. Square footage is a personal choice. Take the time to visit a few apartments to get a feel for differentt sizes.
Can I Afford to Go a Little Bigger?
The more square footage you have, the more you will have to pay in both utility costs and rent. Don't put yourself in a position in which you struggle to pay for rent just to have a bigger place. The stress of having to worry about cash flow can affect your personal and professional goals. Set your financial goals and know what your budget will allow before you start looking for an apartment. If you have to, start out small and move up as your money situation improves.
If I Downsize, Can I Go Smaller?
Comfort is key. If you want to go smaller, look at what possessions you really need. If you feel comfortable living in a smaller space, you may be able to downsize and still have everything you need. Taking an inventory of the items you use the most will help you determine how much square footage you will need to live comfortably. Knowing how to organize your possessions will help you take more with you and still use less physical space.
If you are looking to move into your own apartment, talk to a professional to get an idea of how big certain apartments are. Knowing the square footage and learning how much space you need is important. Working with a Zukin Realty realtor is the best way to find an apartment that has the square footage you need to be comfortable. Know what size you need and what you can afford before you start looking.
Like what you're reading? Check out these other articles.