Updated February 29, 2020 – With an early Spring on the horizon, the list of things to do in West Chester PA is incredibly long and festively diverse. No doubt, there is something for everyone in West Chester, no matter what your demographic. Whether you want to go exploring nature or spend an evening chatting with friends over an exquisite dinner, downtown West Chester has got you covered.
With that being said, in no particular order, these are our picks for the Things to Do in West Chester PA.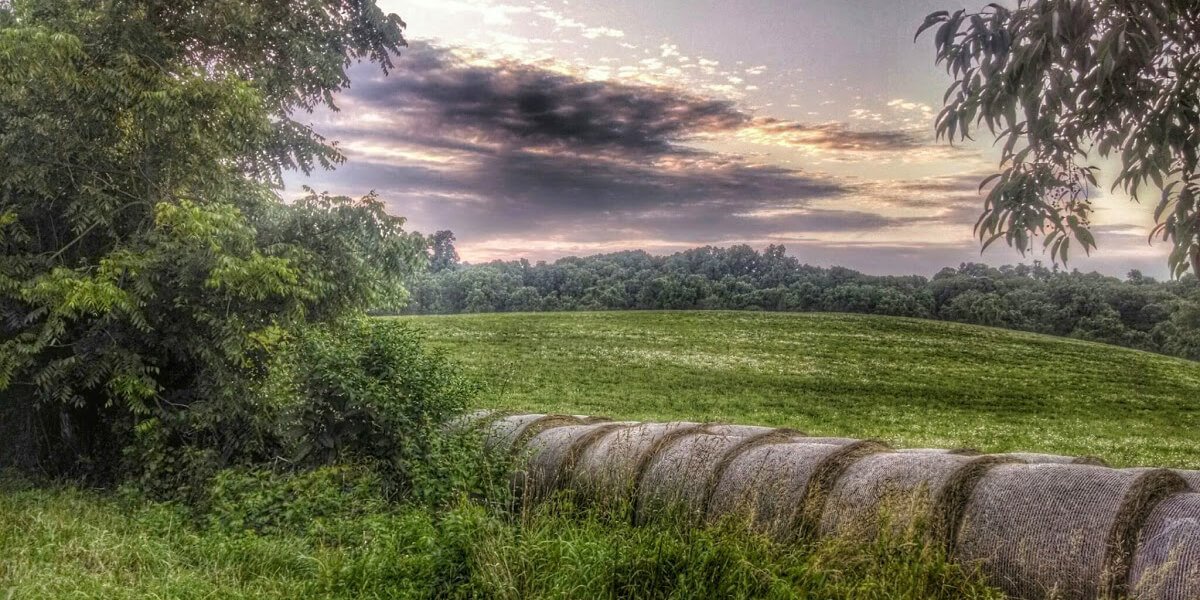 Explore the Outdoors
If exploring the outdoors is your favorite pastime, then Stroud's Preserve should be at the top of your To-Do list. Don't feel like leaving town? No problem! Plan on visiting Everhart Park, Marshall Park, or any of the amazing borough parks. All of the natural areas are meticulously maintained and ready for you to enjoy. Most of the nature areas located in and around West Chester PA have parks for the kids and trails so that you and your family can go for walks, take in a picnic, or just simply enjoy your time outside.
Local Events
West Chester is well-known for many of its local festivals & seasonal events, including the Chester County Restaurant Festival, The Turks Head Festival, and the weekend West Chester Growers Market. On any given weekend, you can take a walk through downtown and enjoy the unique atmosphere of local festivities and markets. In addition, there is always an amazing event on the horizon. You can plan on attending the 2020 Twilight Criterium or schedule in a Swingin' Summer Thursday to attend with friends and family. New events are added throughout the year on a seasonal basis so be sure to mark off your calendar.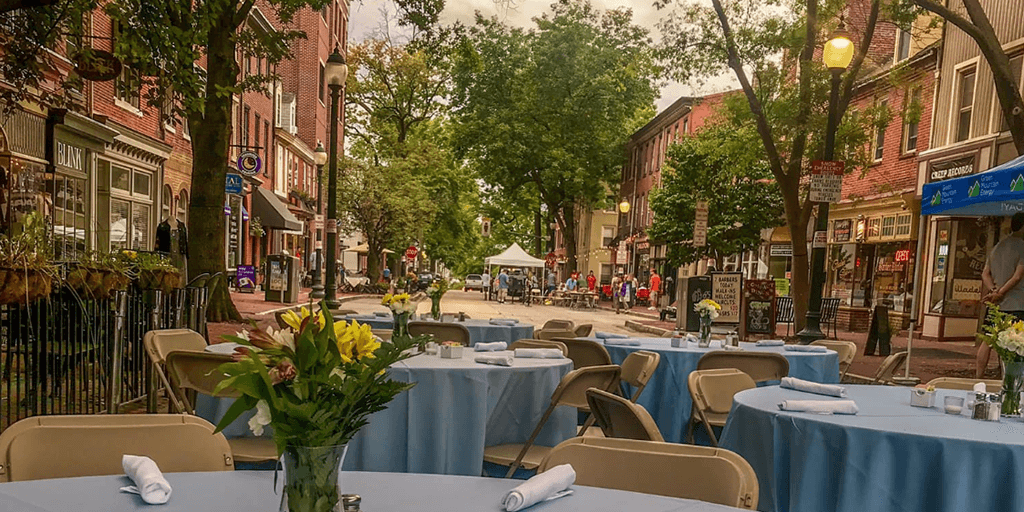 Dine In…Dine Out
If you're in the mood to dine out, then Limoncello and Andiaro should be on the top of the favorite's list, especially for those who have gourmet tastes and enjoy a glass of incredible wine with dinner. D'Ascenzo's Gelato and the Gryphon Cafe are geared more towards a casual crowd but are unbelievably charming nonetheless. Grab your laptop and head to the cafe for a specialty coffee, or invite a few of your friends for a short impromptu gathering.
If you live in West Chester PA and are looking for something fun to do, consider your options endless . Meet up with your friends and enjoy yourselves! Explore your town and learn about all of the hidden gems it holds. There are many things to do in West Chester PA aside from what is on this list. Take off and do some exploring on your own. Talk to your neighbors or ask the Greater West Chester Chamber of Commerce for a calendar of seasonal events. Get to know your city and have fun learning everything you can with family & friends!