Updated June 15, 2021 – Finding things to do in West Chester PA was a challenge this past year as it was everywhere. But the dawn is clearly on the horizon. The borough of West Chester has its many perks. From the incredible restaurants and nightlife to the amazing University, (the two of which were recently paired as being one of America's Best College Towns) it truly is a special place. But it would be hard to argue that there are a few places on earth more charming than West Chester, PA.
With that being said, in no particular order, these are our picks for the Top 5 Things to Do in West Chester PA during the Spring and Summer 2021.
Things to Do in West Chester PA in 2021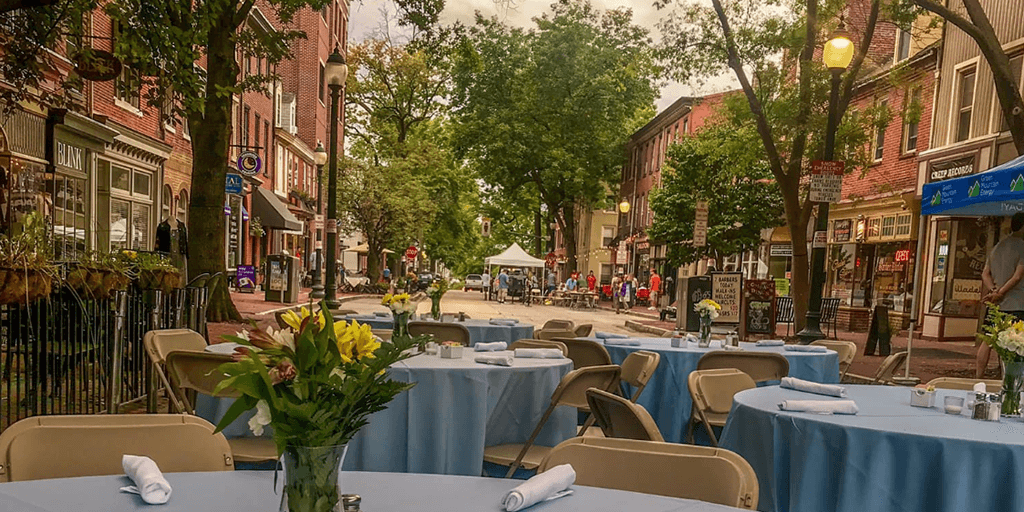 Gay Street Open-Air Market
One of the best things to come out of the pandemic is that Gay Street is temporarily closed during peak seasons, creating a temporary open-air market that is simply wonderful. This modification helps seriously helps support the local restaurants and retail businesses alike who need the additional revenue after such a difficult year; in addition, it promotes a better night life and allows pedestrians on foot to travel more freely through downtown. Gay St. is closed from Matlack to New St, and 79% of businesses in town support the temporary street closure. We can all do our part to help support our beloved local business owners.
Think Shop Buy Local
We would be remiss, if we did not simply draw attention to spending a day in the life in downtown West Chester and never before has local businesses needed your support more. The Greater West Chester Chamber of Commerce "Think Shop Buy Local" program is one the most supportive initiatives of the incredible businesses that help make our town so special. Visit one of the many amazing local restaurants and experience the amazing food of Limoncello Ristorante, Bar Avalon, or Andiario (just to name a few) followed by a stay at Hotel Warner. When you wake up, hop over to Yori's Bakery and pick up some incredible fresh pastries to enjoy with an amazing cup coffee from the Gryphon Cafe West Chester. Finish up with a cut and color at Balance Hair Spa and Zazen Nail Spa for a pedicure and manicure before making your trek to a day by the pool or on the beach.. It will be a day in your life that won't disappoint.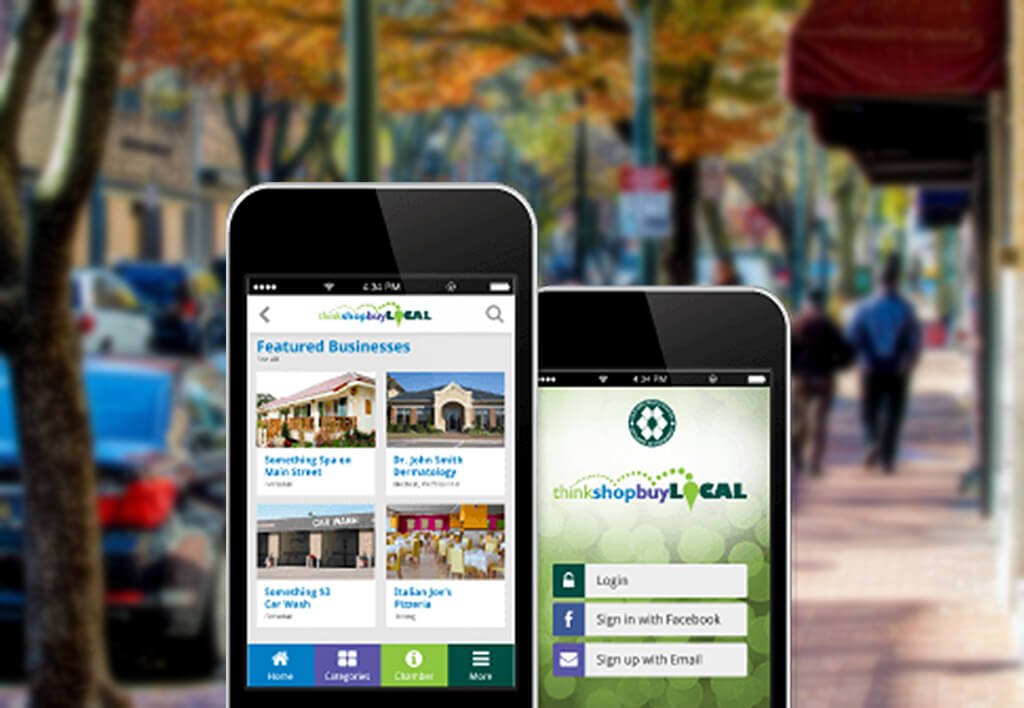 Music at Marshall Park
After a year of silence, the Marshall Park Picnic Concerts are back! Starting July 1st, the music will begin being heard throughout the park. Marshall Park is West Chester's first public square, founded in 1848. It is richly steeped in history. So, pack a picnic or enjoy one of the many foods trucks available, this family friendly event is a great way to spend a Summer evening with family and friends in one of the boroughs best parks.
Up On the Roof
On September 25, 2021 the Up On the Roof fundraiser will take place. This is easily the best party of the year in West Chester and was deeply missed last year. All event proceeds support the annual cleaning, floral beautification and marketing of Downtown West Chester. Since 2002, the organization has raised over $287,000 toward this project.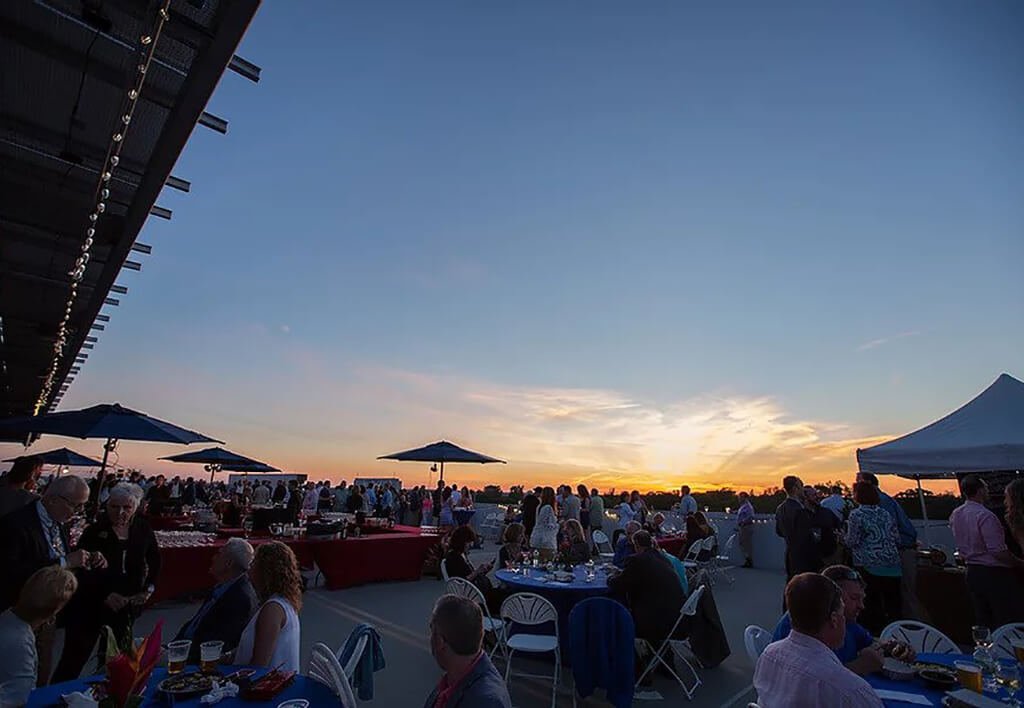 Show Your Love and Support
West Chester is truly one of the greatest towns on Earth. Please…don't take that for granted. Our beloved town didn't come together by chance, and as someone who has lived in West Chester for over 21 years, I remember it wasn't always as amazing as it has been these past 16 years. It took a lot of dreaming, planning, and hard work to make it what it is today. During these uncertain times, it is especially important for residents to rally behind the local businesses who make this town so special and depend upon the seasonal upticks in business for their sheer survival. Make an effort and be intentional in supporting our local businesses. And remember, before you click "Buy Now" or "Add to Cart" on some corporate site, remember the small businesses of West Chester are dependent upon the full support of its residents. Commit to shopping local in 2021 and beyond. You have the power to make a difference, and it's a win-win for everyone.