How to maximize space in a small apartment is truly a work of art. Just the right subtitles can make a huge difference; furthermore, if you're looking to rent student housing in West Chester PA where you're considering doubling up in a bedroom to reduce your rental costs, the right tips and strategies not only can reduce your apartments clutter but may also allow you to keep your sanity.
Here are some big ideas that will provide insight into how to maximize space in a small apartment.
How to Maximize Space in a Small Apartment – Use Hideaway Storage

In the words of John Lennon, "Hey…you've got to hide your love away." Nothing is more true when trying to store away your most precious belongings. Obviously, IKEA is great starting place to look for affordable storage, but–believe it or not–so is Walmart and Target! Both have incredible selections of home storage containers & organizers that will help keep your place clutter free and add more living space.
How to Maximize Space in a Small Kitchen – Take Advantage of Its Walls
If your lease allows for mounting of objects to your walls, then it is highly recommended that you take full advantage of your kitchen walls.
Using magnetic strips will allow you hang knives, hang glass spice jars with metal lids, the storing of pot lids, and more. In addition, adding a pegboard to your kitchen will allow you to hang cutting boards, utensils, and much more.
Also, another great place to store away unused pots and pans is inside the oven. Most of the time the oven is not in use at all and it's storage space can be significant.
Finally, if you're ceilings are high enough, consider adding an additional shelf above your refrigerator.
How to Maximize Space in a Small Bedroom – The Good, the Bad, and the Chic
If your bedroom is small or your doubling up with a "roomie," it's crucial that your bedroom's storage game is on high alert.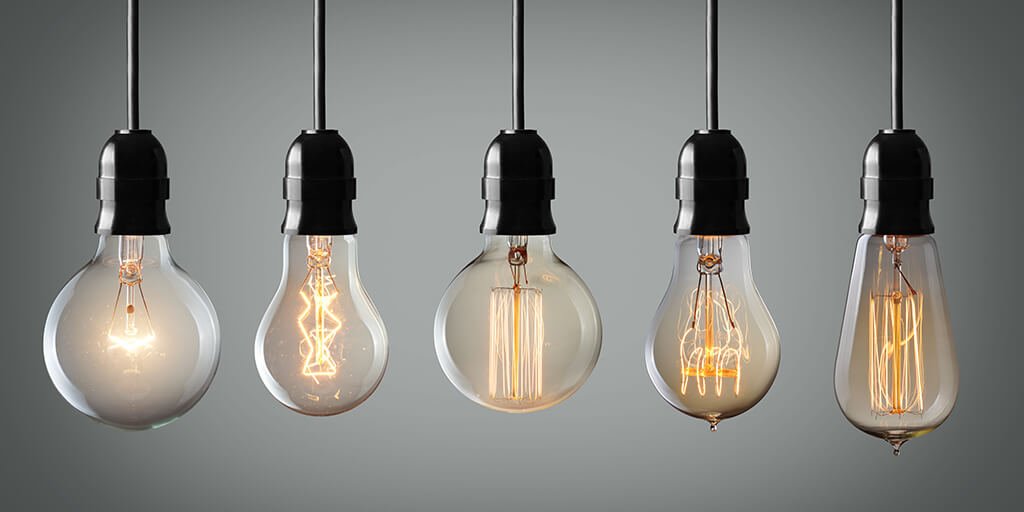 Hanging your lights instead of using lamps is a great way to reduce your clutter footprint while brightening up your room. In addition, it is pertinent that you avoid unnecessary pieces of furniture such an entertainment stand or a nightstand. A better option is a small dresser or a compact chest with drawers that will double as place to keep knick-knacks, books, etc. on top of it while also providing internal storage. Finally, floating shelves is a great way to increase storage while providing more space for you to maneuver.
Regardless of the size of your apartment, you don't have to feel like what you have isn't enough. With a little creativity and planning you can turn petite apartment into a palace.