Moving out on your own is a big step. Whether your first apartment is a student rental or a residential apartment. Your first step is to create a list of things you need for an apartment. New apartment essentials will be required for every room to ensure that you will have everything you will need. When you first move into your apartment, you may be starting from scratch. The best thing to do is start making a list before you actually move that way you will have much of what you need before you sign your lease.
Apartment Essentials: Everything You Need for that First Apartment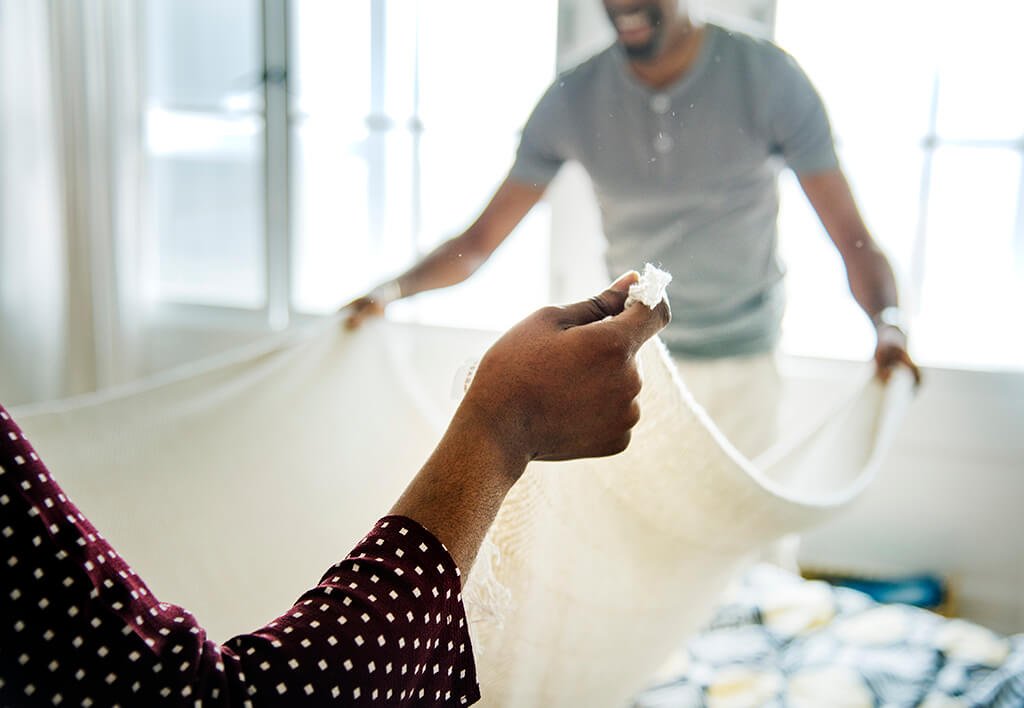 Create a New Apartment Checklist
Before you ever get your apartment, you will need to create a new apartment checklist. This will be a master list that includes not only all of the things you will need for each room but a list of things you will have to do before you take possession of the keys. This includes turning on the utilities in your name and making sure to forward your mail to your new address. It's also a good idea to update your address with your banks, cellphone carrier, and the insurance company. You will also have to buy a renter's insurance policy.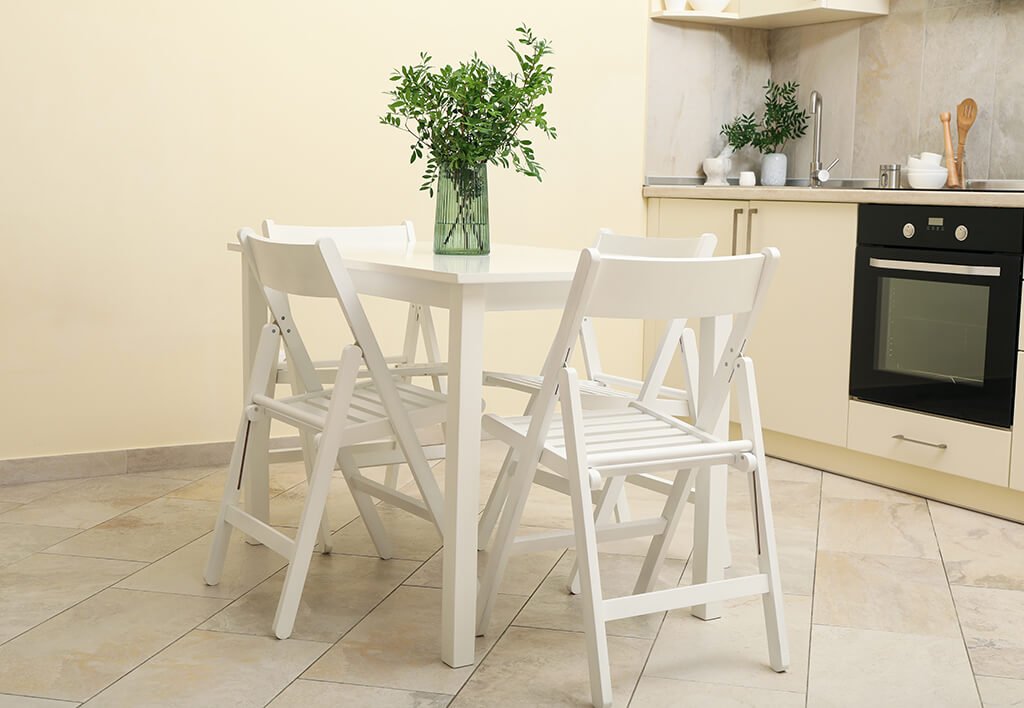 Bedroom Essentials
Bedroom essentials should be the first items you look for. Sheets, blankets, and pillows are just the beginning. A closet organizer will help you keep your clothes, shoes, and other items organized. You may choose to invest in a nice bedroom set. If you don't have a lot of money to spend create a unique bedroom ensemble by mixing and matching pieces together. Don't forget to buy a nightstand and light to set by your bed.
Kitchen Essentials
You can't live in an apartment without having everything you need for your kitchen. Flatware, plates, cups, and glasses are just the beginning. A crockpot is a must, especially if you can only afford to buy a few pieces of cookware at a time. A microwave, table, and set of chairs will also be necessary. Once you have everything you need to cook with, you will need to buy the food you plan to cook. Spices and condiments should be at the top of the list.
Bathroom Essentials
When it comes to your bathroom, there are a few things you won't be able to do without for very long. Towels, washcloths, and hand towels will be at the top of your bathroom checklist. A shower curtain is also important to prevent water from leaking all over the bathroom floor. No bathroom is complete without all of your personal essentials. Shampoo, conditioner, body wash, lotion, toothpaste, and a quality toothbrush will round out your bathroom checklist.
Cleaning Supplies
No apartment is complete without the cleaning supplies you will need to keep your new living area as clean as possible. Laundry soap, dish soap, a mop, broom, and a good bucket are all apartment essentials whether you have a home or an apartment. If you have any wooden furniture, you will also need to buy furniture polish to keep it in good condition. There are also a number of bathroom cleaning supplies that will be beneficial in keeping your home fresh and clean-smelling.
Creating a new apartment checklist should be completed before you ever sign your list. Purchasing items before you actually have your apartment will keep you from breaking the bank when you are ready to move in. Keep your apartment essentials list on hand whenever you go shopping and look for bargains. You will have everything you need for your new apartment when you get ready to move in.