Apartment hunting can seem like an overwhelming process. But it doesn't have to be. Having the right strategy in place can help save you a lot of time and make the process quite easy, allowing you to select the right apartment in a good state of mind. The following tips for apartment hunting will help you find the perfect apartment while keeping you from getting scatterbrain.
Apartment Hunting 101: 5 Tips that Actually Work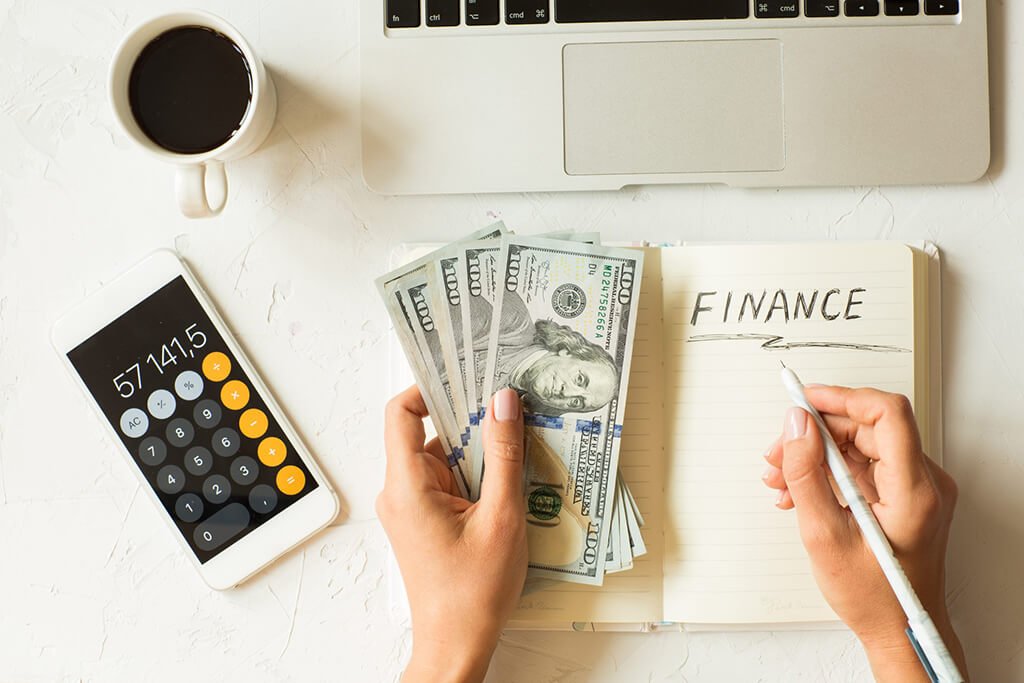 Set Your Budget
FYour first step is to know how much you can set aside each month for rent. Set your budget and stick to it. Going over may not hurt you over the next few months, but it may put you in a position that is hard to recover from. The long-term effects of living out of your budget can have long-term consequences that you pay for for years to come.
Visit Local Realtor Websites When Apartment Hunting
You're in the right place! zukinrealtyinc.com is always up-to-date on the available apartments for rent in town. When you find one that you really like, make sure that it is in your budget and then contact a Zukin Realty agent to immediately schedule a tour. Local listings are updated daily so new apartments are added on a regular basis, but that also means they go quick too so do not delay.
Keep a List of Places You've Visited
Make sure to keep a list of places you have visited. Your list should include rent, amenities, and any other pros and cons information that will be useful as you continue your search towards making a selection.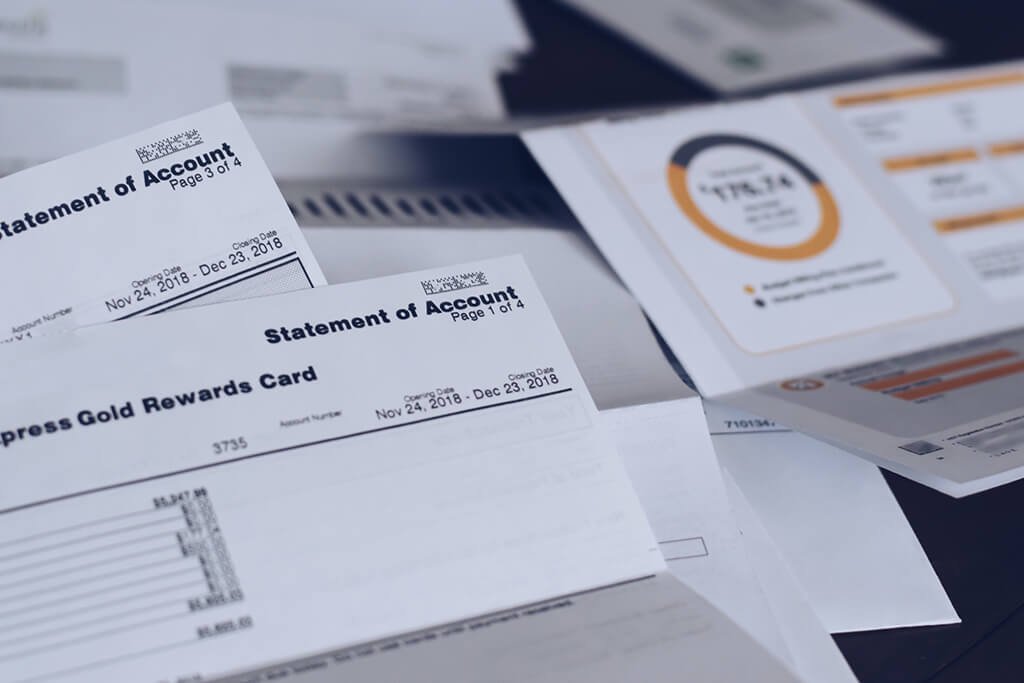 Call the Utility Company
Residual expenses are the silent killers. As a future tenant you have the right to contact the local utility company to find out how much utilities are month-over-month. Note, you will want a full year of the cost of utilities, because there are peak months where the utility costs may significantly increase.
Check Out the Area
Nothing can be better than living in the borough of West Chester. Nevertheless, check out the surrounding area to find out if the apartment you're interested in is in the location you want. Ask yourself, "Is it close to your favorite salon, restaurant, and shops? Is it a walking location or will you need your car?" These are great questions to ask yourself before you sign a lease.