When you live in a small apartment, you want it to look and feel comfortable. What is more relaxing and inviting than having a few apartment-friendly plants placed throughout your family. The best indoor plants for apartments are those that are easy to take care of and will thrive while being kept inside.
Beautiful Benefits
When you bring living plants into your living space, you are guaranteed certain benefits. The air quality of your home begins to improve.. Plants are therapeutic. They help to reduce stress and elevate your mood. They help to reduce fatigue and boost your productivity. Plants are naturally soothing and help improve your concentration.
Best Indoor Plants: from ferns to chinese evergreens
Best Indoor Plants for Beginners
If you are unsure of how to care for plants, it's best to start with a few that are very easy to manage. The following plants require very little care. They thrive on very little sunlight and only need a few hours of light each day.
African Violets
Spider Plants
Succulents
Indoor Plants That Thrive in Low Light
Living in an apartment will sometimes mean that you have very little natural light. This doesn't mean that you can't have plants. There are several plants that require more water but will actually grow much faster when placed in areas with low light.
Bamboo
Chinese Evergreen
Rabbit Foot Fern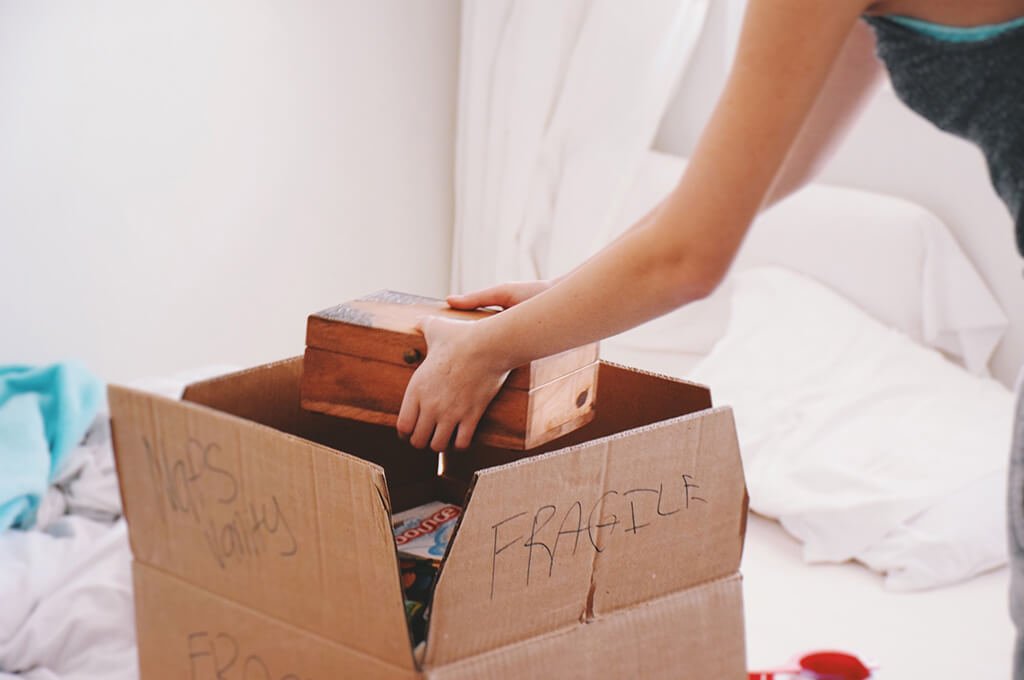 Indoor Plants for Small Apartments
If you live in a small flat or studio apartment, you won't have room for large planters. You might be able to accommodate a hanging basket or two, but smaller plants are usually the best way to go. They don't take up much room and you can set them almost anywhere.
Zebra Plants
Lace Flower Vine
Herbs and Edible Plants
Herbs and edible plants are easily kept in small pots and can be set on your kitchen windowsill. Many herbal plants have strong aromas that will keep your kitchen smelling like your favorite restaurant.
Lavender
Rosemary
Thyme
Basil
Oregano
Edible plants for apartments are also convenient because you can use them fresh in your recipes. This gives you a better flavor and you don't have to use as much.
Living in a small apartment doesn't give you much room for decor. Adding a few small plants here and there you can create a welcoming environment to relax and simply enjoy the little things. The right plants for apartments;can add both fragrance and color to your apartment. Whether you add one, two, or ten, putting plants in your apartment will provide you with long-term benefits you can enjoy.