Updated 08/12/2021 – No matter where you live, you will more than likely have neighbors. Some may be closer than others, and many will normally stay to themselves. It's important, however, to learn how to deal with bad neighbors in case you start to have issues. Remembering the golden rule is also important.
How to Deal with Bad Neighbors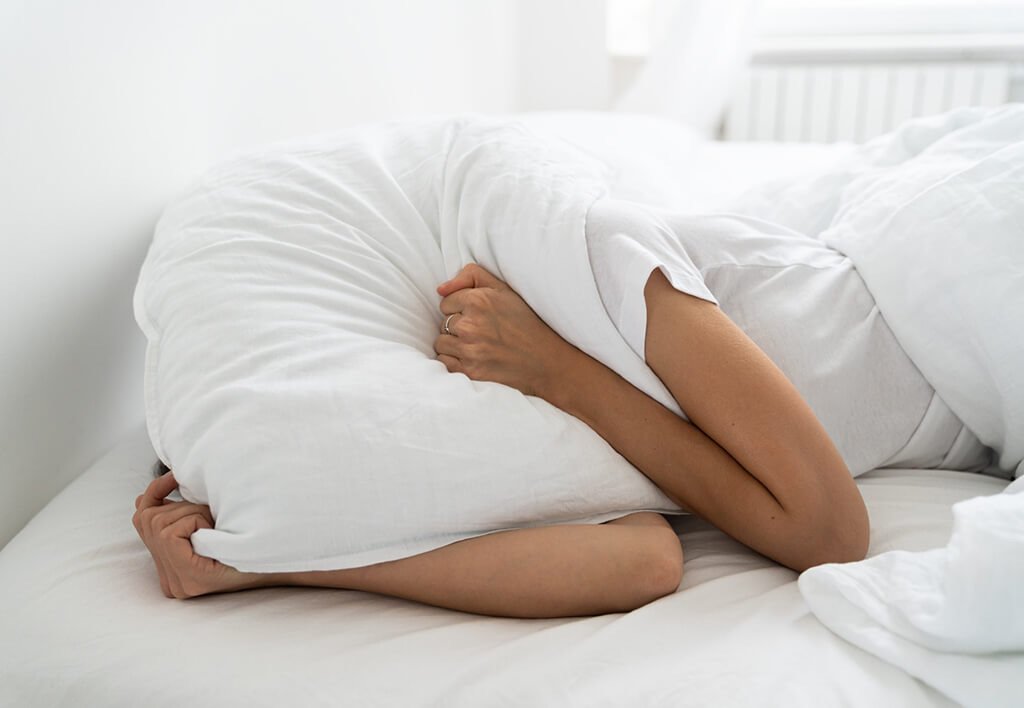 Complaints Go Both Ways
There are times when your actions may be annoying as well, so always try to give your neighbors the benefit of the doubt. Give and take is essential when it comes to dealing with your neighbors. Be considerate. If you plan on making renovations, constructing a new building, or having a party. Notify your neighbors ahead of time and let them know there will be an increase in traffic and things may be a little louder than normal. Approach sensitive topics with tact and be as respectful as possible.
Document! Document! Document!
If your neighbors are constantly stepping over the line in terms of noise, disruptive behavior, or simply doing things that are unneighborly, it's important that you start to document everything. Use a calendar and record the day, date, and time, as long as any information that you can use to describe the event. Also document any conversations (or altercations) that you have with your neighbor about their (or your) behavior.
Know the Rules
If you live in a subdivision, apartment complex, or trailer park, you need to know the rules of the property. Living in a traditional neighborhood may mean that you report to your local homeowners' association. Knowing the rules about the expected behavior of residents who live in the community is extremely important, especially if you are having issues with one or more of your neighbors. Before filing a complaint, you need to know what incidents are reportable and who they need to be reported to.
Like what you're reading? Check out these other articles.
Avoid Conflict
Always do your best to avoid conflict. Instead of repeatedly filing report after report, try to overlook the minor things. No one is perfect and there may be things that you do that upset your neighbor. It's always a good idea to meet with your neighbor on neutral ground and discuss what is going on. You may be able to work things out by involving your landlord or rental agency office. Be a good neighbor and your neighbor may be willing to do the same.
Contact the Local Authorities
If you have tried everything you possibly can to resolve the situation on your own and nothing has worked, your next step should be to call the authorities. Destruction of property, continued noise violations, reckless behavior, and knowingly disrupting the peace are all situations in which the local authorities should be called. If an incident occurs in which you feel that you or your family have been threatened, call the authorities immediately.
Knowing what to do about bad neighbors will help you diffuse volatile situations if they arise. Avoiding conflict should always be a priority, but there are times when action needs to be taken. Err on the side of caution and always try to be as friendly as possible. When that doesn't work, know that you do have other alternatives you can rely on.