Older homes and apartment buildings have radiators in each room. Radiators that disperse the heat produced by hot-water heaters are large, metal, and very bulky. Even if the old hot-water heaters have been removed and replaced with newer more efficient gas or electric models, the radiators are left in place. Some like the decorative touch they add, while others may believe that it would take too much work to get rid of them. Either way, may people look for ideas on how to hide a radiator that is left in the apartment.
Buy a Radiator Cover
Radiators come in a variety of sizes. Your best option when it comes to trying to hide a radiator is to go to a local hardware or building supply store and buy a cover. You can find elaborate metal ones that are very decorative and will stand out in the room. You can also buy plain models that have little to no decoration. If you find a wooden radiator cover, you can paint it to match the color scheme of the room.
Build Your Own Radiator Cover
If you are feeling creative, you can build your own radiator cover. Make it as elaborate or as plain as you like. You can paint it in the colors of the room or stain it to look more natural. If you take the time to build your own, you can customize it however you like. Many times, when you build something yourself, you can add simple touches that make it unique and bring out the character of your home.
Build a Bench
Most radiators are at a good height for sitting. You can choose to build a regular radiator cover, or you can build a bench. Add a high back and a cushion for comfort. If you are limited on space and don't have a lot of seating options, building a bench makes perfect sense. Guests can sit on the bench when they are visiting or you can sit on the bench and read your favorite book. Build the bench so it's wide enough to be comfortable and you will have it made.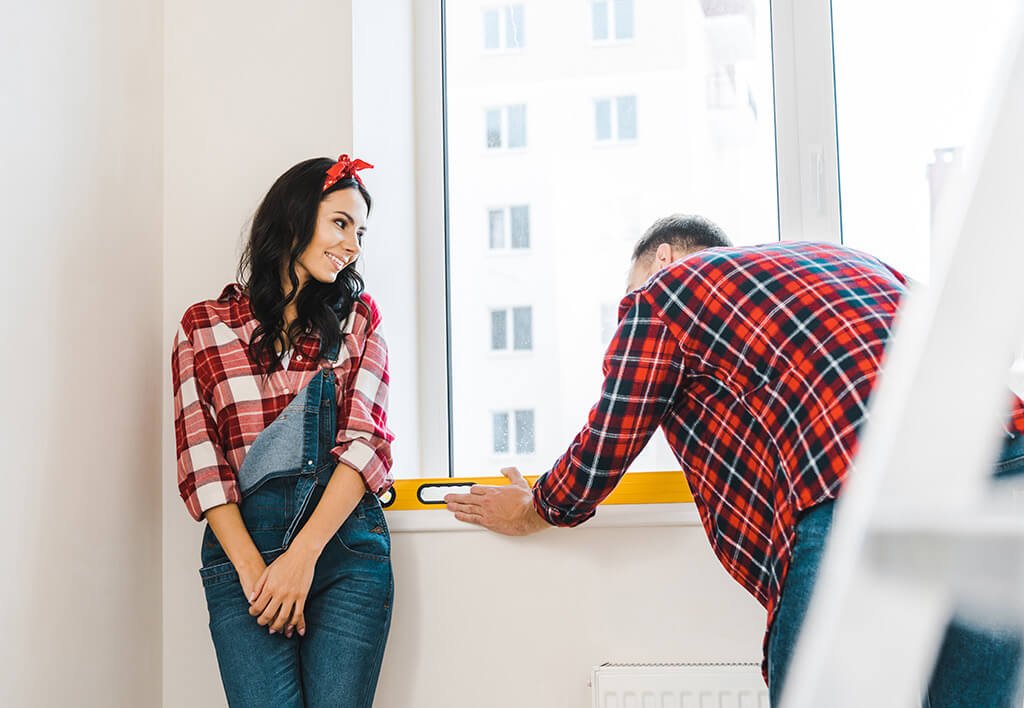 Create a Plant Shelf or Stand
Have a lot of plants around your home? Build a plant stand that fits over your radiator. Most radiators sit underneath windows so your plants will be able to get a good dose of sunshine. Cats will also be drawn to the stand. Before long, you will be able to find your favorite cat, purring quietly, asleep in the middle of all your potted plants.
Simply Put Furniture in Front of It
As long as you don't put something in direct contact with the radiator, you can sit a piece of furniture in front of it. If they are still in use, a radiator can get hot and may damage wood or cloth. Setting a desk or couch in front of a radiator is a good way to hide the radiator and still allow the heat to be spread through the room.
If you are trying to figure out how to hide a radiator, you have several options to choose from. Be creative! You can turn it into something useful or add to it so that it becomes a piece of your home décor. Whether you like plain or fancy, you can turn your radiator into something that is both functional and beautiful.