Updated April 30, 2023 – There are so many amazing apartments in West Chester, PA, and as the premier apartment rental agency in West Chester we are grateful and humbled to own and manage many of them for nearly 55 years. The charming and often historic architecture is truly unique to Chester County. Have you seen the Spence Building Renovations? Amazing! But..sometimes that historic charm translates to smaller living quarters. Living in a small apartment may seem cramped at first. The key is to learn how to maximize the space you have. Once you know how to use every inch of space to your advantage, you will begin to feel less cramped and more free to move around and enjoy yourself. Opening up space will also help you save money on your utility bills. Whether you live in a small apartment or a small home, there are many things you can do to "add space".
Make Small Apartments Feel Bigger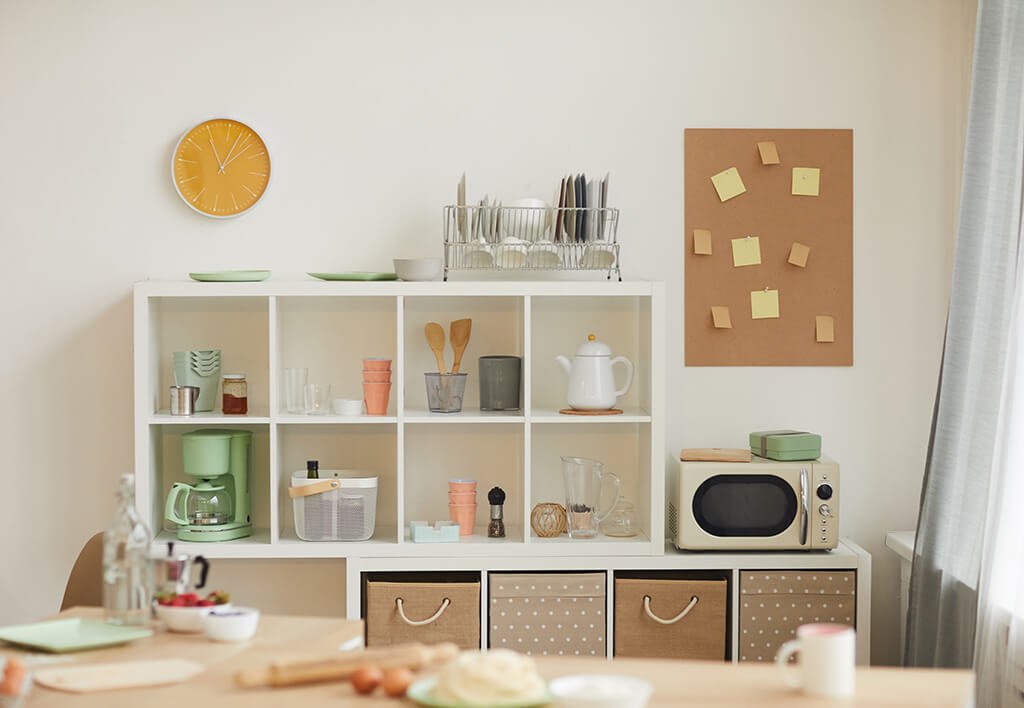 Learn How to Make a Small Space Bigger
If you want to learn how to make a small space bigger, look into closet and space organizers. Along with the most common ideas, like de-cluttering your home and downsizing the amount of furniture you have, there are other things you can do as well. Places like Home Depot and Lowe's have a variety of storage cabinets, shelving units, and furniture options that you can use to create more usable space in all areas of your home. With everything put in its place, air will move more freely throughout and may help you save money on your utility bills.
Utilize Your Storage Potential
If you want to create more living space, the first thing you need to do is utilize your storage potential. Ottomans, end tables, and entertainment centers can be found that are ideal for storage. Every inch of storage can be maximized if you store items in bins or canisters. The more you keep things contained, the easier they are to store. By storing things properly, they will be easier to find. Your living area will be easier to clean and you will develop less clutter.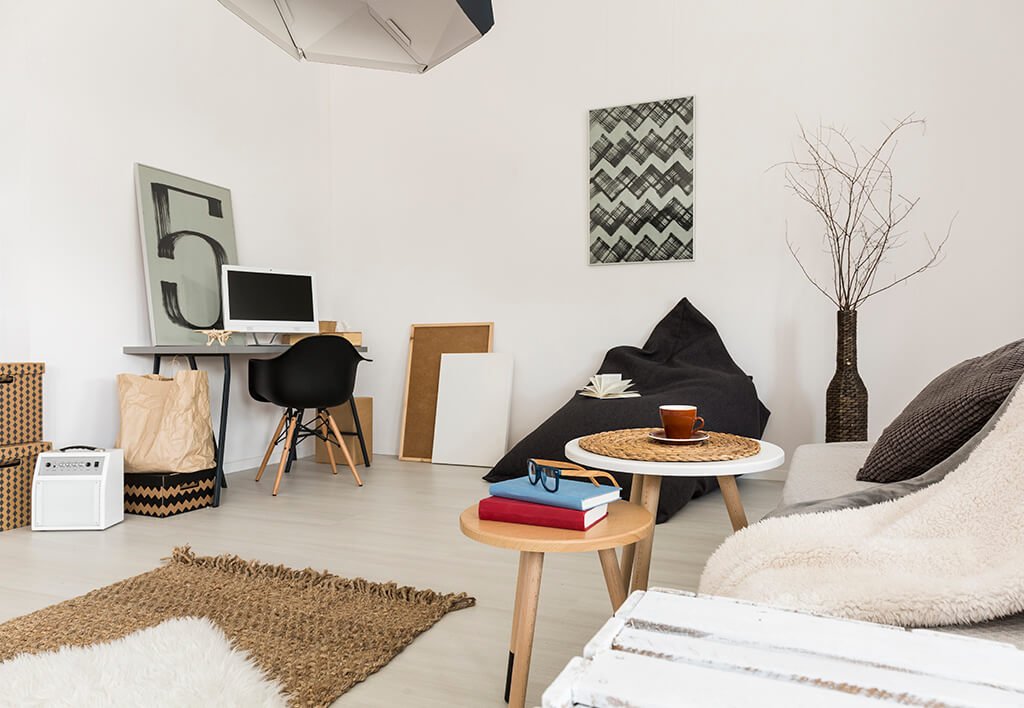 Make the Most of Your Wall Space
If you want to open up your floor space, you can utilize your wall space to its fullest advantage. Bookshelves or wall shelves are great for showing off knick-knacks and keeping all of your books and magazines organized. They are also an excellent place for pictures that you don't want to hang. Some pictures look better or are easier to organize if they are allowed to sit on a shelf. There are many things you can put on shelves that aren't suitable for sitting on the floor or a table.
Make Sure Things Go Back Where They Belong
When you begin to utilize your storage space, it is easier to put things back where they belong after every use. Clutter can destroy the illusion of more space. Making sure to put things away when your are finished with them, eliminates clutter from building up and taking up valuable space. When clutter builds up, dust starts to collect. Proper storage will save time and space and keep your home looking its best at all times.
Living in a small apartment or home is cost-effective, but may limit your freedom of movement. Maximizing your storage opportunities will help you keep your home clean and allow you to move unhindered by clutter and things that are out of place. Take a few minutes and look around. You may have storage opportunities you never realized were there.