When you move into an apartment or any new living space, you want to surround yourself with things that brighten your day. Whether you live in an off campus student rental or a residential apartment in West Chester, it really doesn't matter; as you start to put your things together, you will want to color things up a bit. Adding a pop of color to your living room will give it a pick-me-up and make it a little more lively.
A Pop Here, A Pop There, A Pop of Color Everywhere
Adding a pop of color here and there will not only brighten the mood of the room, it will also tie things together. Bringing out the subtle colors within a rug or piece of furniture by adding a pillow or throw of the same color. Splashing bits of colors throughout the room brings out the other colors as well.
Choose the Right Accent Color
If you are trying to choose an accent color, the first thing to do is to identify your primary color. The next step is to identify one of the more subtle colors in your furniture or carpet. If there are none, choose one that will blend well with your primary color. You can add your accent color in many ways aside from pillows, throws, and wall art.
Color More Than Your Walls
Wall art, photographs, and other types of hanging décor are great ways to add color to your walls. Colorful sculptures, rugs, floral arrangements, and candle clusters are all great ways to add a pop of color to your living room, kitchen, and other areas of your home.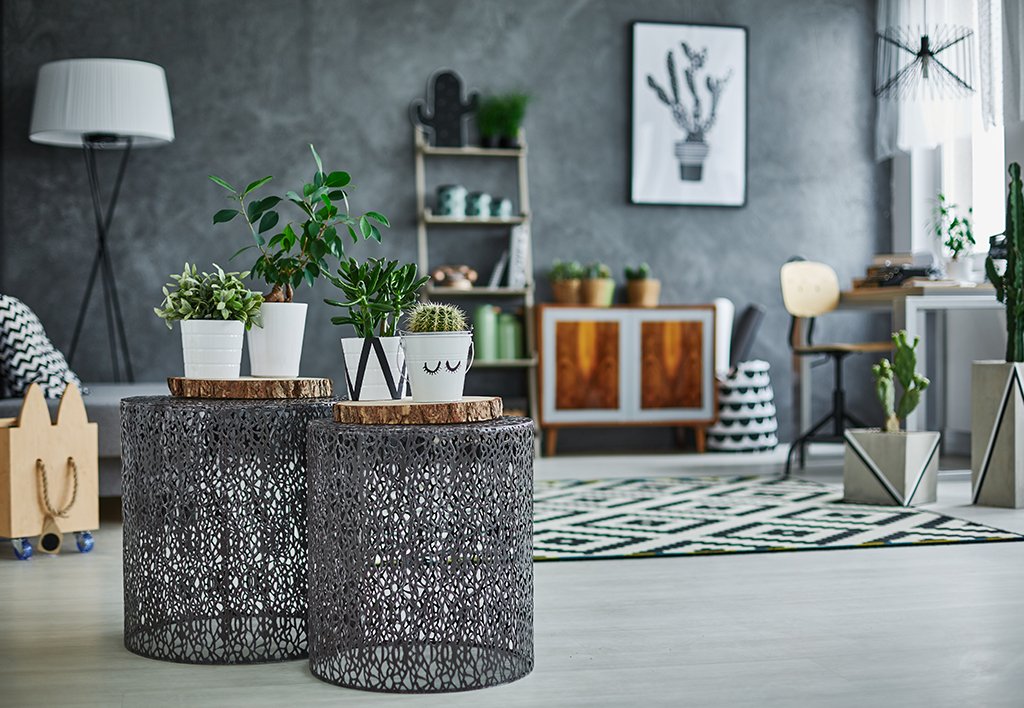 Go Crazy
Go a little crazy when it comes to adding a pop or two of color. If you like bright colors, splash them everywhere. Leaving your living environment in simple darks and whites will get boring over time. Take a chance and pop a few colors in every corner of your home.
Make It Your Own!
Make your apartment your own. It's your home! Whether it's the art print on the wall or handmade pieces of art on your end tables, make it colorful, make it wild, and make it your own! Decorate your living area with the things you create. Use color and texture. Add a few things that make noise.
When it's time to add a few touches of color to your apartment, you don't have to follow anyone else's guidelines. Choose a set of colors and make your new home your own. Blend different colors in different rooms and turn your apartment into your own art exhibit. Let your creative talents shine!