As March faded into April, you would be hard pressed to find a single American with a family who hadn't asked themselves at one time or another, "Should I buy a bigger house?" You may be one of those persons who even asks themselves that same question on an hourly basis. It's okay! This is a judgement free zone, and you've been invited to join us in the trust tree. Let's face it, when you're working from home…living entirely at home…surrounded by every creature you've ever loved at home…all day…you're home truly becomes your castle or your dungeon. Ahh yes…Quarantine Life has shined a light on things inside ourselves many of us never knew even existed. But hey…we're all in this together, right? Right…?
Fortunately there may be a solution for all your woes. The Federal Reserves historic reduction in interest has influenced banks to lower their interest rates on 30-Year-Fixed mortgages, which means you can buy more home for less. You may be asking yourself, "How big are we talkin'?" For more information on that, check out our recent blog to on "How Much House Can I Afford?" Nevertheless, here are some reasons why you should consider buying a bigger house.
Should I Buy a Bigger House: Three Reason Why You Should
Reason #1 – WFO
By now, you're a probably familiar with the acronym WFO: "Work From Home." In early April, 50% of Americans were reported as working from home, and there is no reason to believe that those numbers aren't going to continue to hover around those same percentages longterm. Many white-collar businesses are even considering remaining that way permanently as their overhead is greatly reduced by not owning or renting office space. With that said, it is imperative for you if you're currently working from home to have a dedicated space to remain productive. Finding home with more square footage could provide you with a dedicated office, finished basement, or a spare bedroom you could convert into an office/workspace, allowing you to remain productive and well…sane.
Reason #2 – The Kids are Home. All…the…Time.
With schools looking like they will be mostly virtual throughout the remainder of 2020, if you have children both you and they are probably going to need the extra space to simply allow yourself to breath from time-to-time. Consider a home with a finished basement, or a home that doesn't have an open floor plan. Yes, we all know that open floor plans are en vogue, but they lack the separation and–frankly–the walls that provide privacy and space. There are so many amazing options available today on the market, you owe it to yourself to at the very least see what's available.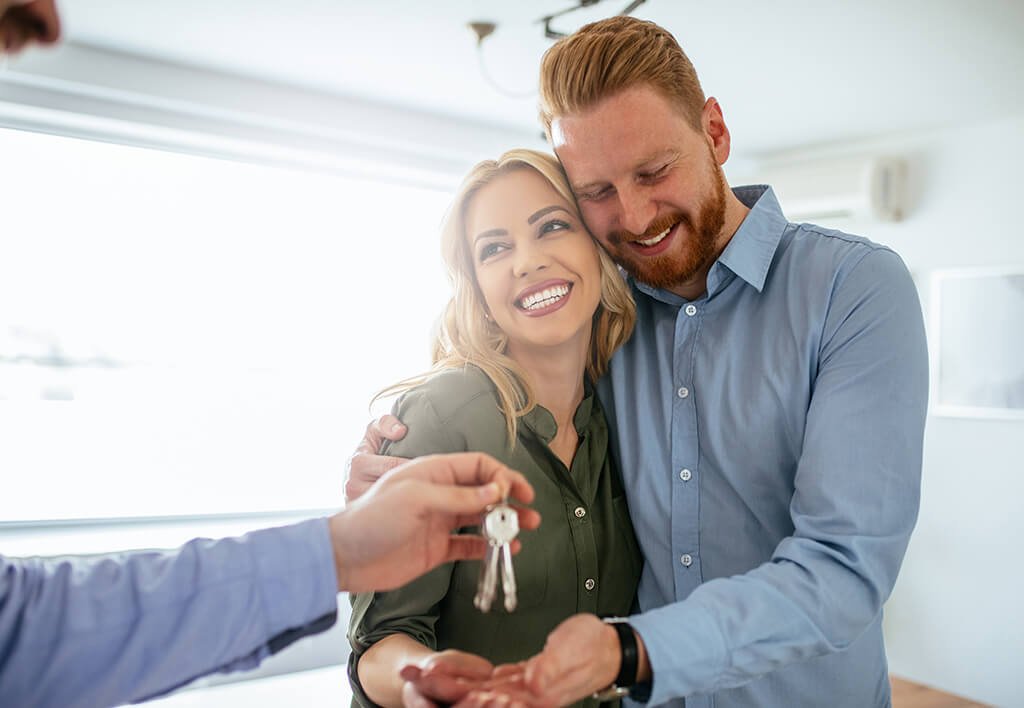 Reason #3 – You've Run Out of Space
Regardless of what season we're all in, one major reason to consider buying a bigger house is because you simply ran out of space. As years go by, you simply begin to acquire more possessions. And if you have growing family, you can basically bank on doubling or tripling your needed footprint over time. In addition, more and more parents are beginning to move into their children homes after retirement. Throughout Chester County, there are truly some amazing properties available and/or are being built that provide an in-laws-suite or guest home to accommodate live in in-laws.
Need a Realtor? We Can Help!
Zukin Realty has been Chester & Delaware counties premier realtor in West Chester, PA for over 50 years. If you would like us to help you search for your dream house, we'd love to hear from you.