With Move In's upon us, we would like to take the opportunity to go over move in procedures with you. Please note, with COVID-19, we request that tenants contact Zukin Realty offices to ensure the information below is still applicable:
In order for you to receive keys to your new apartment, Zukin Realty must be in possession of your first month's rent, all security monies, and your signed lease.
First month's rent must be provided in the form of cashier's check or money order (No personal checks for the 1st month) . Rent is due on the 1st, at key pick up regardless of if you intend to move in on that date. Following the first month it is fine to use personal check as a form of payment for rent, but they may not be temporary checks. As a reminder, rent is due on the first of every month. The grace period extends to the fifth of every month. On the sixth of the month your account incurs a 10% late fee on any unpaid balance.
Please ensure that the spokesperson checks their email for the monthly invoice. Your rent will vary slightly each month due to the water/sewer bill. The water bill is on a two month lag – you will see the water/sewer bill on your second invoice.
You may pick up your keys between 9:00-5:00 PM on the 1st. You are not permitted to move into your new apartment until 5:00 PM on the 1st. Only one tenant needs to be present for key retrieval. Whoever comes for keys must retrieve the keys for all tenants on the lease. Please plan accordingly to distribute your keys.
You will receive a tenant checklist when you come for keys – the purpose of this is to identify any imperfections in the apartment so that you do not get charged for them when you move out. Additionally, you must identify any issues in the apartment that need immediate repair. The tenant checklist must be returned by 8th at 5:00 PM. Checklists turned in after this point will not be accepted.
Zukin Realty offers parking for $75/month and is available on a first come/first served basis and is not guaranteed to any tenant. If you are interested in renting a parking spot, please stop in to the Zukin office between 9:30-4:00 M-F to see what we have available. Certain areas of the borough and certain drivers may also be eligible for borough on street parking. We encourage you to contact the borough offices to determine what options may be available to you.
Please be sure to take the time to set up any necessary utilities prior to your move in, especially your PECO account. If you fail to set up PECO you will likely move into an apartment that has no gas or electricity. If you make an appointment with PECO or cable companies please make sure you are available to meet the representative. Any additional utility numbers you can be found below:
T: (610) 696-0953 F: 610-696-0117
Directions
121 E. Gay Street West Chester, PA 19380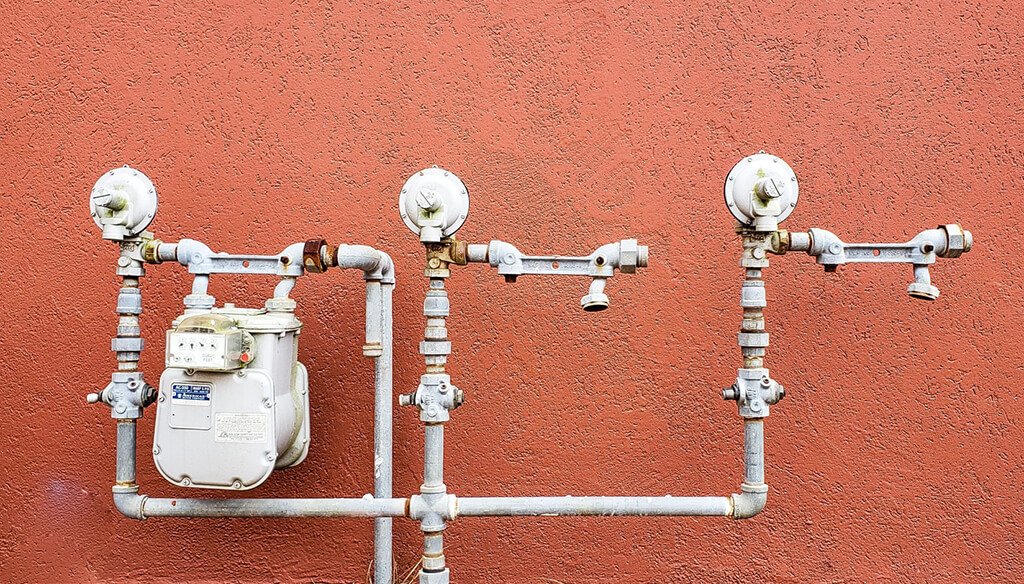 HMove in Utility Telephone Numbers
As our valued New Tenant, Zukin Realty, Inc. welcomes you and would like to provide to you the following helpful information for services related that may apply to your occupancy and signed Lease. Please read and retain this information. If you have any questions, please call our office before you take possession.
Electric: PECO Energy is the Electric Company/Gas Service that will be servicing your apartment. The Tenant must contact PECO at 1-800-494-4000 (press option #3) to not only start the required service but establish an account for future billing. If Tenant (see Lease) is responsible for gas, PECO will also establish your new account for both gas and electric billing.
Cable/Telephone
Cable lines for connection are pre-existing in most apartments established by previous Tenants. You may choose any company of your choice. We recommend COMCAST. If you choose COMCAST, please call the Comcast rep; Bryan Versteegh @ 610-587-2264 to open your account.
Trash Disposal and Removal
Your trash charge is included in your rent. You do not need to call anyone to set up trash pick-up. If you have excess trash, please call 610-696-5282 to purchase BLUE BAGS that are required if trash does not all fit in the containers that we provide.
If you have Borough pick up, you need to put trash in the cans provided with lids. Any Excess trash must be in the blue bags as listed above
Water
You do NOT need to set up an account for Water/Sewer unless your lease specifies to do so. If Tenant is responsible for opening an account (see lease or call your agent), the Tenant must contact Aqua PA at 1-800-711-4779 to start the service and establish an account for future billing.
Additional IMPORTANT Information
The Management Office of Zukin Realty, Inc. is situated at 121 East Gay St., West Chester, PA 19380. Generally, we are open Monday through Friday 9 AM until 5 PM. The answering service is available "after hours" by calling (610) 696-0953. Messages will be checked for any emergencies. However, due to COVID-19 our office hours may have changed. Please call our offices prior to your visit.