For West Chester residents, finding up-to-date reliable information about your local community can sometimes be challenging. Why? Because our first instinct is to explore what we always use for everything else in our lives, a search engine. But–unfortunately–we generally find out that the results provided for a given topic are often out of date or–worse–completely out of touch with our town. Ugh…
Fortunately, there are four, local resources that have withstood the test of time and have truly gained the publics trust for their reliability each and every year. In no particular order, here are "Four Underutilized Resources Every West Chester Resident Should have Bookmarked and on Speed Dial."
Greater West Chester Chamber of Commerce
If you're a local business owner and you're not aware of what the Greater West Chester Chamber of Commerce can provide to you and your business, you need to get more familiar with them immediately. The Chamber's vision is simple: it's focused on helping entrepreneurs and local businesses with expanding their customer base, overcome any business challenges they have, and become more visible in the community. Combined, Mark, Dave, Jeff, and Bethany at the Greater West Chester Chamber of Commerce are like a living breathing rolodex; if your business needs to make a connection or find a business resource, the team at the Greater West Chester Chamber of Commerce are the first people you should contact. Also–lest we forget–they are responsible for bringing the two best events of the year to downtown West Chester: the West Chester Christmas Parade and the Twilight Cycling Classic.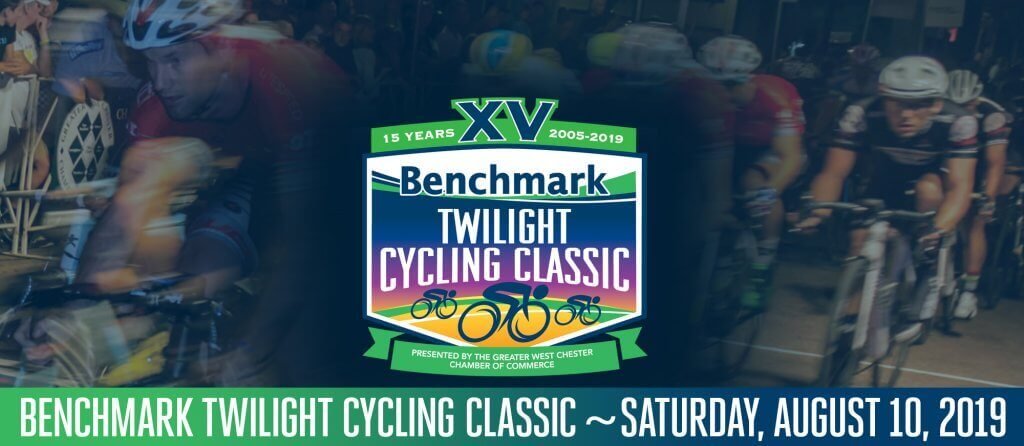 Chester County Historical Society
West Chester is deeply rich in history; frankly, it is one of the many things that make our town so charming. Many occupied buildings and homes are literally hundreds of years old. With that said, if you're looking to find out more about the history of the town, explore historical documents, artifacts, and/or find out more information on your own historical home, the Chester County Historical Society is an invaluable resource.
West Chester PA B.I.D.
The West Business Improvement District (better known as simply West Chester B.I.D.) was established in 2000. Technically, its goal is to help West Chester small business increase sales and traffic, retain local businesses in our community, recruit unique businesses, and to act as an advocate for the interests of downtown to government agencies. In more layman's terms, the B.I.D. has played an integral part in shaping our beloved town in the past 19 years. Visit http://www.downtownwestchester.com/ for local events, business directories, and more.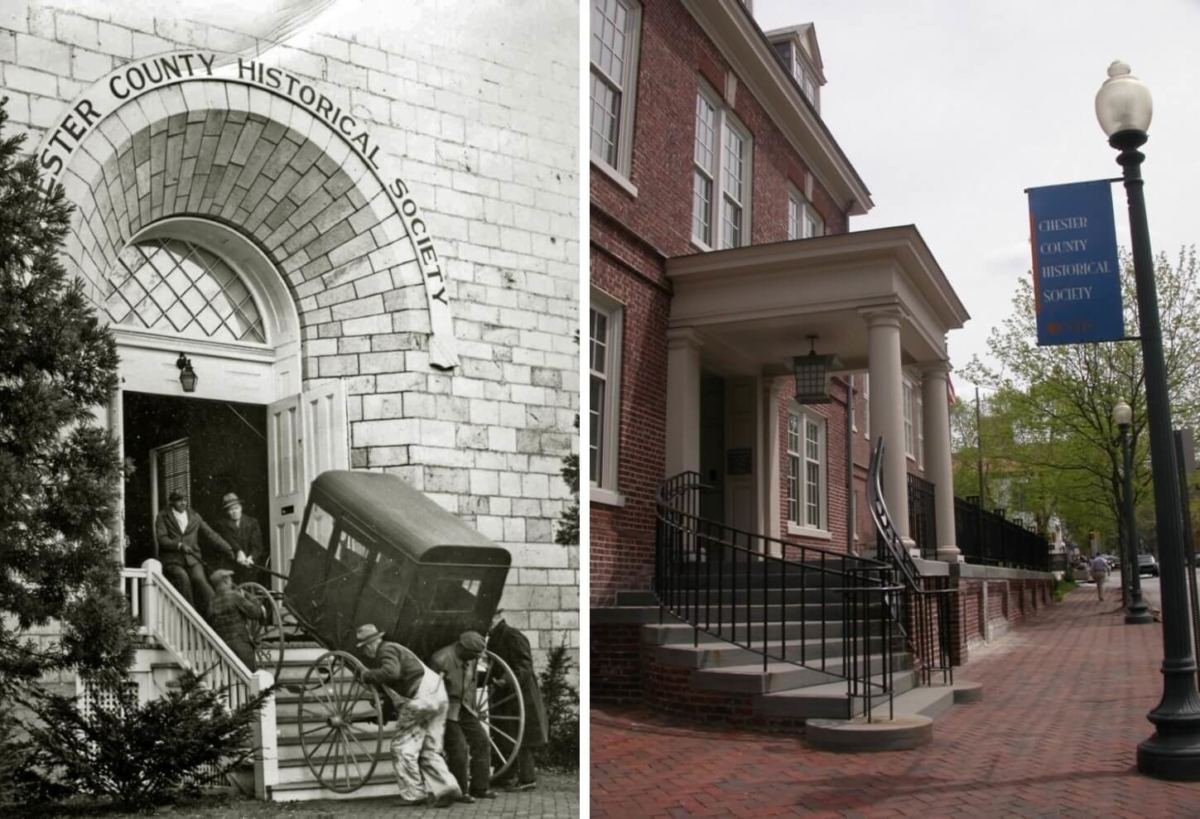 Borough of West Chester
The official Borough of West Chester West-Chester website provides anything and everything every West Chester needs to live in the borough. Whether you're looking for finding out more information on the West Chester Business Improvement district or simply to find out where you need to send payment for that pesty parking ticket you got, you need to bookmark https://www.west-chester.com/