Homeowners ears generally perk up when they start to hear that mortgage rates are falling below their current loan rate. If you purchased a home within the last 10-15 years, you can almost guarantee that your mortgage interest rate is significantly higher than what is available in the market today. But…there are some additional reasons to refinance other than lowering your rate. Those include: You've gained enough equity in your home to carry a loan without mortgage insurance, or you're looking into utilizing the income in your home finance other financial needs. Both of these reasons are great examples of why you may want to consider refinancing. But is it worth it? And how much can you really save?
When should you refinance your mortgage?
What is a 'good' mortgage rate?
If you watch the news at all, you are sure to notice that a frequent topic of discussion is the Federal Reserve increasing or cutting interest. "But how does this effect mortgage interest rates?" Well…it's complicated, but the answer is, quite a bit. Although the Federal Reserve does not set mortgage rates, the reduction in Federal Interest Rates explicitly impact mortgage rates. Why? Because banks use this information to gauge how consumer spending will be impacted (especially on large purchases) and thus adjust mortgage rates accordingly.
In early March 2020, the Federal Reserve reduced interest rates to 1.0% and then to 0.25% shortly thereafter, while simultaneously promising to purchase $200 billion in Mortgage Backed Securities. These mortgage backed securities, directly impact mortgage rates, which prompt banks to reduce mortgage rates currently offered to consumers.
Right now, depending on your credit score, annual income, etc., you may be eligible for mortgage interest rate as low as 2.91% to 3.85% on a 30-year-fixed loan. Those rates are basically once in a lifetime rates and are truly…worth discussing with your banking institution or loan provider as you could save $HUNDREDS$ each month on your loan.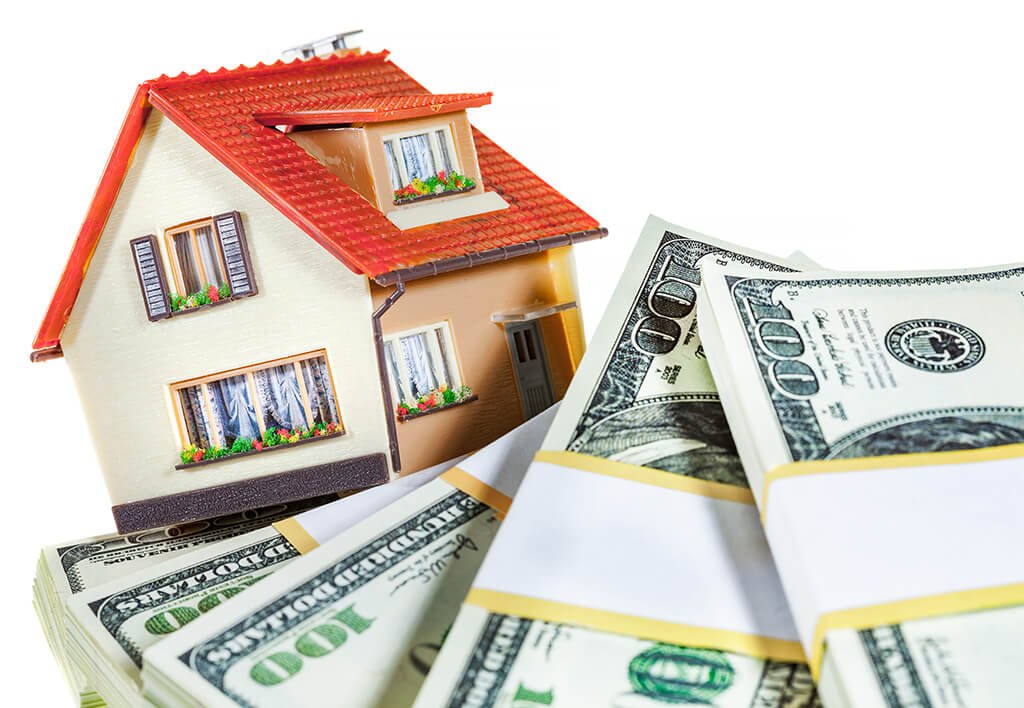 When is it not worth refinancing?
Simply being eligible to save as little as 0.5%, it may be worth exploring mortgage refinancing options. However, there are some factors you first must consider. One major factor is closing costs.
Closing Costs must be paid again when refinancing your mortgage. So if you're at the tail end of your 30-year mortgage, it may not be a great idea to refinance as you may not see any benefit of a refinance as those closing costs will be difficult to recoup. However, if you will be keeping your mortgage for the next 5 to 10+ years, then refinancing options are certainly worth exploring as it will provide plenty of time for you to experience significant monthly savings while you recoup the investment in paying for your closing costs.
Still Unsure?
Zukin Realty has been Chester County's premier realtor in West Chester, PA for over 50 years: serving Chester and Delaware counties. If you would like to discuss your home with one of licensed-real-estate brokers, we'd love to hear from you.