Moving into your first apartment is an exciting and eye-opening experience. If you have never had to worry about credit or building up a financial profile, you may find that you aren't eligible to get an apartment on your own. Having a cosigner offer to back you financially will allow you to get your apartment. You will be able to build your credit so you can be more independent in the future.
Needing a Cosigner for an Apartment
Cosigners are often needed for new renters who have not established a solid credit history. Without a good credit rating, many apartment complexes will not allow you to sign a lease agreement on your own. You also may be denied a rental if you have not been at your current job for longer than six months. Even though you have a good work history, it may not be enough to prove you are accountable to sign for an apartment on your own.
Benefits of Having a Cosigner
There are several benefits of having a cosigner. First, you get the opportunity to prove that you are responsible enough to live on your own and take care of all your financial responsibilities. You also get the chance to establish a credit history that will allow you to sign your own lease in the future. If you have a past eviction on your record, having a cosigner gives you an opportunity to start over and get a clean slate for the future. Second chances are a great way to learn from your mistakes and take advantage of new opportunities.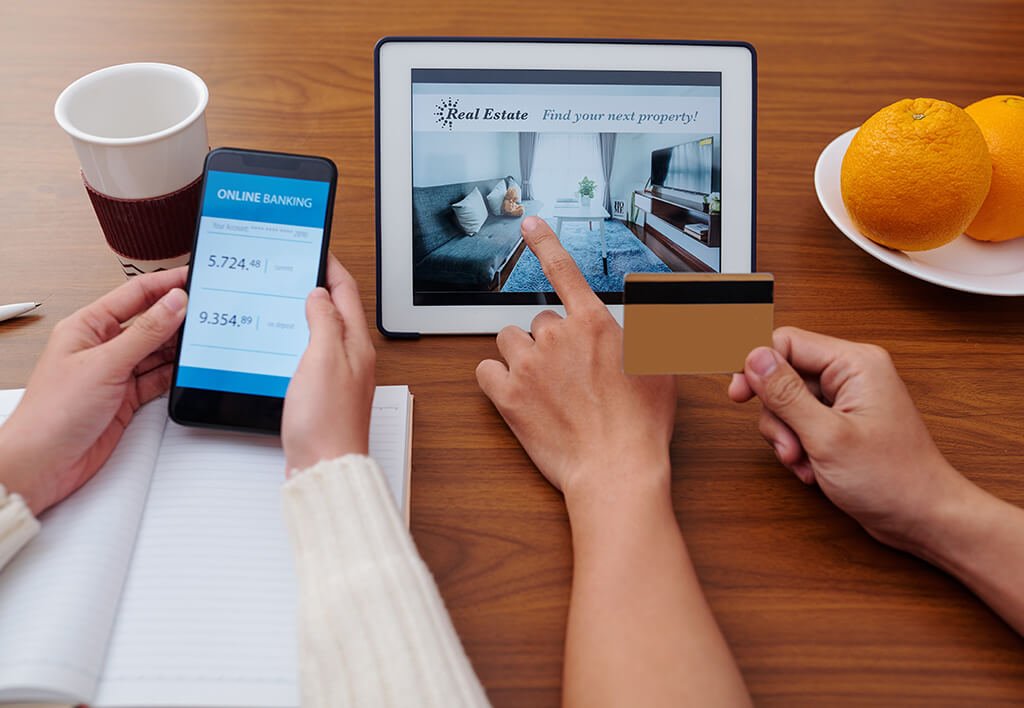 A Cosigner's Rights
If you have a cosigner who has offered to help you out, it's important to know what their rights are. If a person cosigns for you, they may not be able to qualify for another lease on their own. As a cosigner, they have the option to move in with you as a roommate. As a cosigner, they have the same rights as you do when it comes to the apartment. They also must deal with the same risks. If the apartment is damaged in any way, they are responsible for half the cost.
Who Makes the Best Cosigners
When you choose a cosigner, you will need to find someone you trust who is already financially established. Most young people who are just starting out may ask a parent or family member to be their cosigner. A friend may offer to cosign for you. Remember, however, that having a friend cosign a lease for you may damage your friendship if things don't work out well in the end.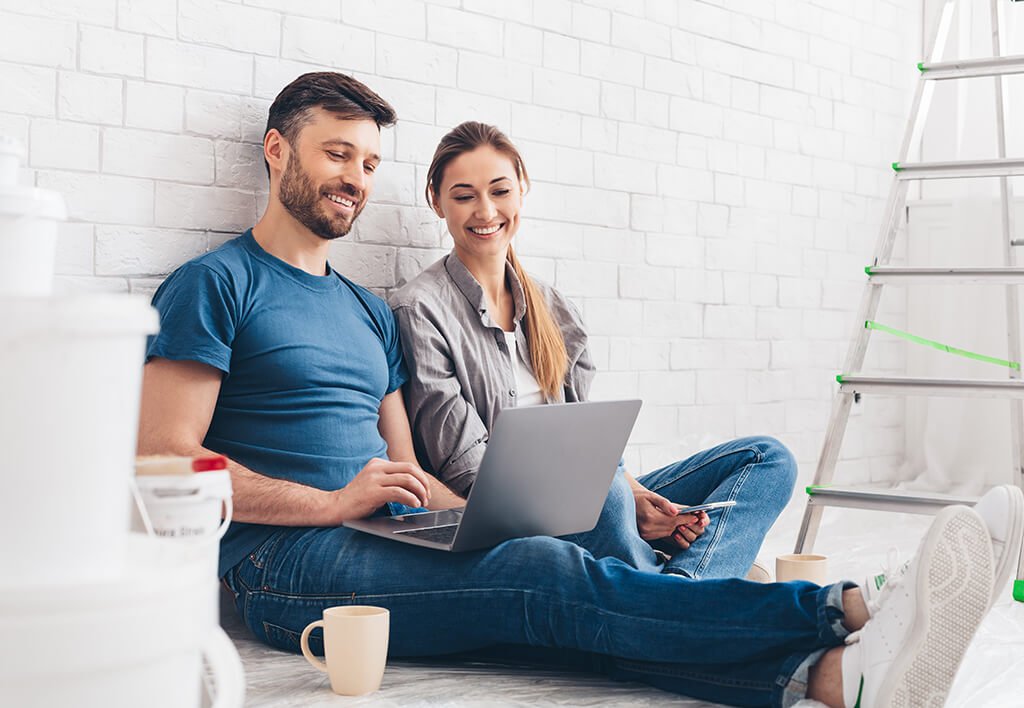 If you find yourself in need of a cosigner for an apartment, don't stress too much. Talk to your family and see if one of them will help you. Getting a fresh start by moving out on your own is the first step toward independence. Having a cosigner will allow you an opportunity to build your credit and learn how to handle things on your own.