s a college student, you will have specific needs when it comes to an apartment. There are several things you need to do when trying to find the right apartment or home to rent. Because your studies will take the highest priority, you will want to find an apartment that allows you to fulfill your course obligations while remaining as comfortable as possible. The following renting advice for college students can help.
Know What Your Needs and Priorities Are
First and foremost, your priority is your coursework. After that, you may have concerns about finding an apartment that is close to your campus. If you have a job, being in close proximity to your work may also be something you will want to look into. You may want to ask yourself how much space you may need.
Choose a Neighborhood
Visit a few neighborhoods. Choose a neighborhood where you will fit in. A neighborhood with a lot of small children around may not be so good for your study habits. Look for a quiet neighborhood where you can get to know your neighbors and maybe share a cup of coffee or two with some of the neighbors.
Get to Know Your Neighbors
Be proactive here; you don't want to deal with a bad neighbor. Trust us. If you like a neighborhood, hang around for a little while. Talk to the people who live there and find out what their interests are. If you find that the neighbors are nice and you wouldn't mind living near to them, sign your lease and start interacting with others in the community.
Create a Budget
When you first start living on your own, you will need to have a detailed budget. Find out what your monthly bills will be for the apartment you are interested in. Put together a monthly budget using those numbers. Make sure that all of your bills can be paid and you still have enough left over that will allow you to buy incidentals.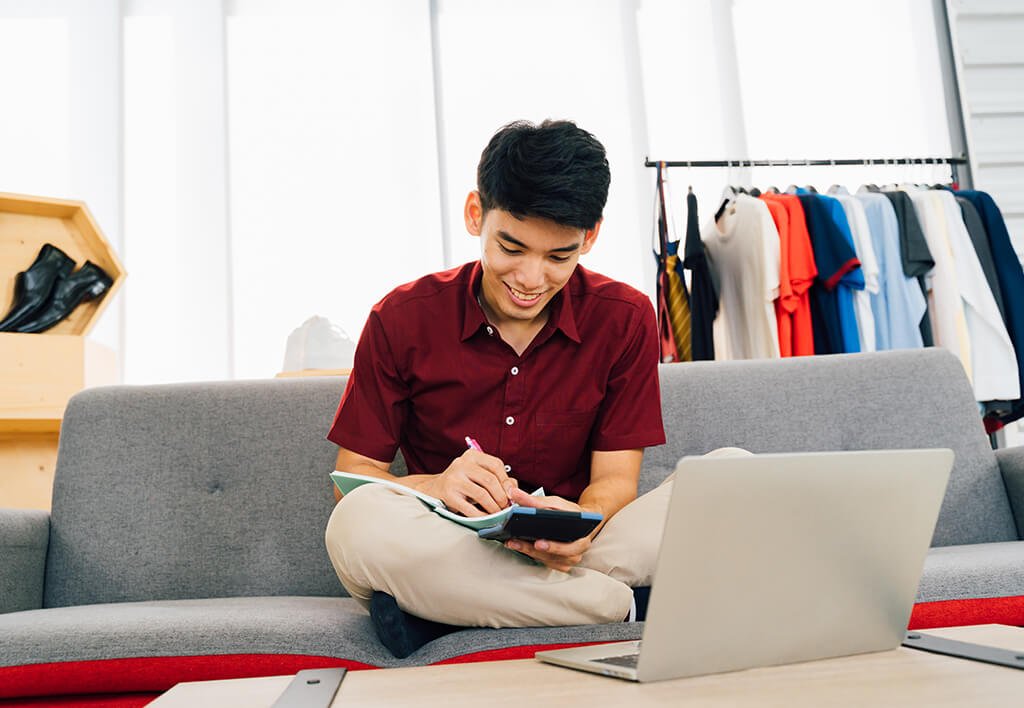 Look for Furnished Listings
While it may cost you a little more, it may be to your advantage to rent a furnished apartment. This will mean you need to buy fewer items to make your apartment more livable. Many furnished apartments are studio size and perfect for a college student. This is one of the best pieces of renting advice for college students.
Consider Any Future Activities
Most college students take on extracurricular activities or maybe even a part-time job. When you look for an apartment, make sure to consider any of these future activities. When you are looking for the perfect apartment, look throughout the surrounding community to see what interests you.
Choose the Right Lease
Finally, look closely at the lease. All leases are not the same. Make sure to read all of the fine print so there are no surprises once you get moved in. If you are unsure or something doesn't feel right, have a friend or family member look it over to see if they find anything amiss.
Before you choose an apartment, take the above renting advice for college students. Where you choose to live will impact your education. Making a wise choice will help you get on the right track with both your education as well as your future.