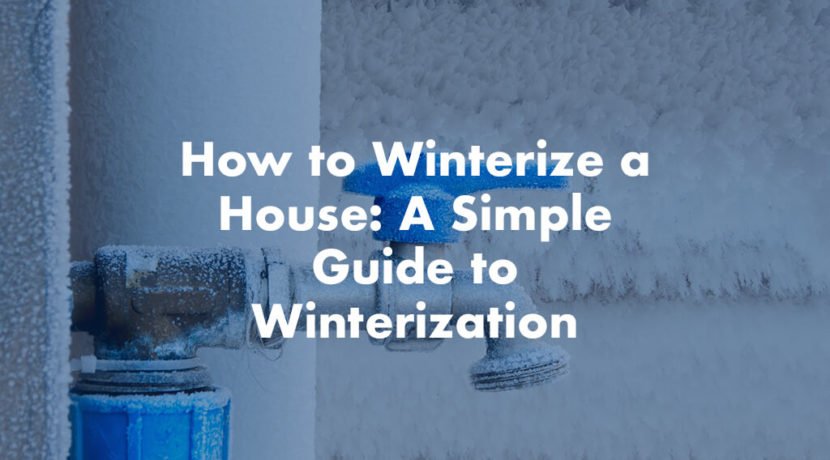 Winter is right around the corner, and with it brings increased energy costs for every homeowner. However, there are some practical steps you can take to make your home more energy efficient. Protecting your home from heat loss is one of the best investments you can make and could possibly save you thousands over time....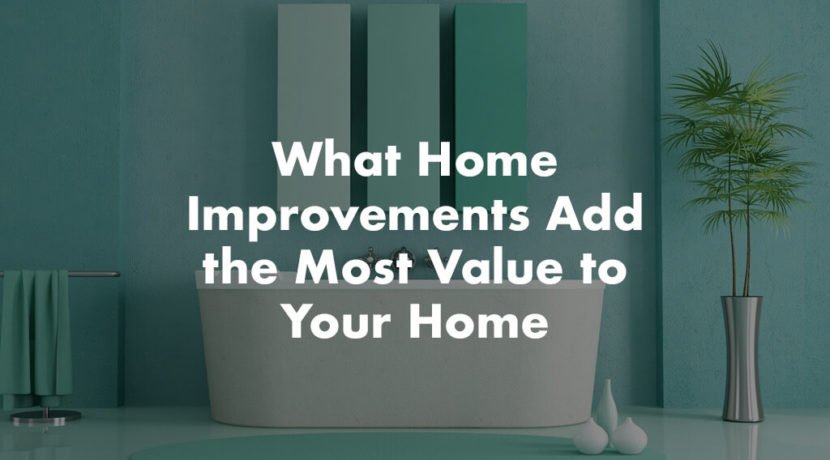 If you're considering selling your home, making some updates will certainly add value. But which ones should you make and why? When it comes to home improvements, there are a couple factors you'll want to consider: what are the most appealing to home buyers and cost vs return on investment. In this post we'll explore...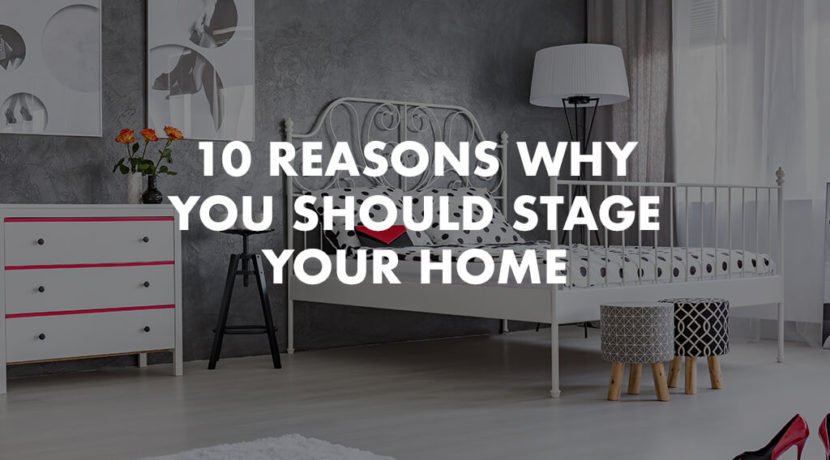 If you're considering selling your home, you should definitely consider house staging. As a seller you want to generate as much profit as possible to ensure that the home you invested in overtime, sells at the top of the market, and house staging is fantastic way to make that happen. Zukin Sales realtor, Lisa McFarland,...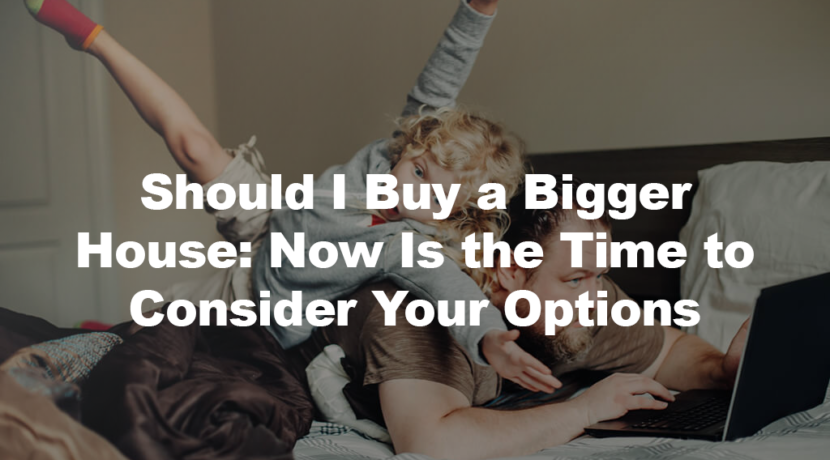 As March faded into April, you would be hard pressed to find a single American with a family who hadn't asked themselves at one time or another, "Should I buy a bigger house?" You may be one of those persons who even asks themselves that same question on an hourly basis. It's okay! This is...
Homeowners ears generally perk up when they start to hear that mortgage rates are falling below their current loan rate. If you purchased a home within the last 10-15 years, you can almost guarantee that your mortgage interest rate is significantly higher than what is available in the market today. But...there are some additional reasons...
Your home undoubtedly will be the biggest purchase of your lifetime, so figuring out how much house you can afford is one of the first steps you need to take ensure that you are making the right purchase on the right home. With historically low interest rates, the good news is that you can get...
Owning a home is a keystone of wealth… both financial affluence and emotional security.
March 29, 2023
Wednesday!